Caring for your new look
Your new blinds, curtains and shutters need just a little caring for to keep them looking as good as they did on the fitting day.
Below, you'll find cleaning tips for the whole Hillarys range, as well as details for ordering replacement parts
Your new blinds, curtains and shutters need just a little caring for to keep them looking as good as they did on the day they were fitted. Below, you'll find cleaning tips for the whole Hillarys range, as well as details for ordering replacement parts.
Looking for more inspiration?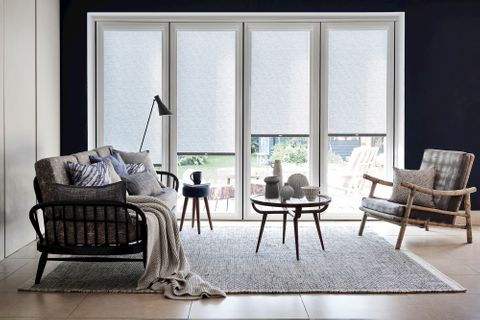 Read our expert 'How to...' guides to keeping your blinds looking their best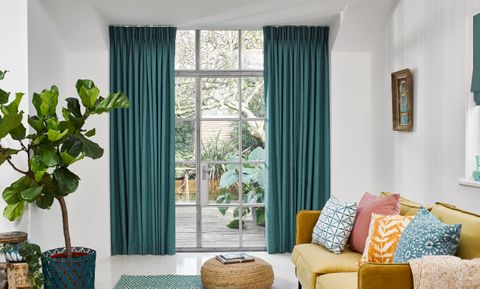 Discover the easiest way to take care of your curtains.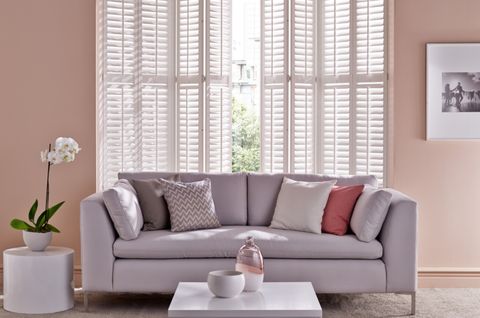 Read our 'How to…' guide to cleaning Hillarys shutters