Living room blinds
Browse our range of gorgeous living room blinds, read our practical advice and tips and make an appointment with an expert advisor.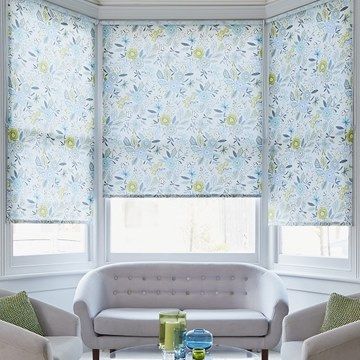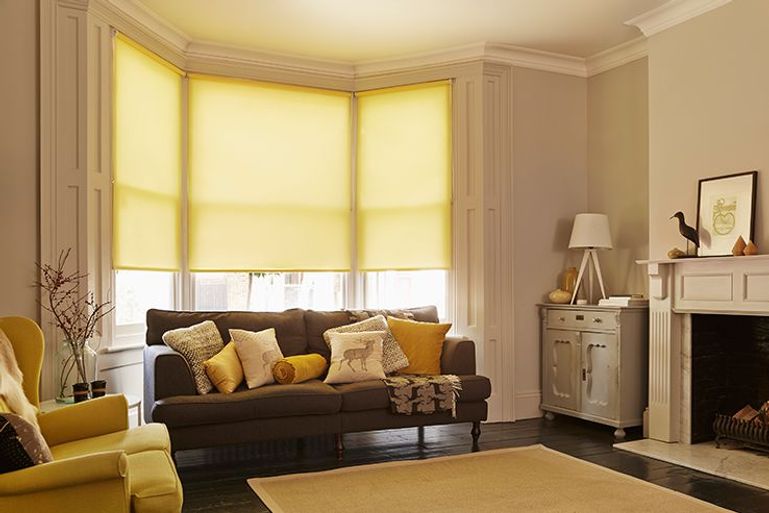 The latest looks at your window
We've hundreds of colours and designs to choose from, so you can find the one you love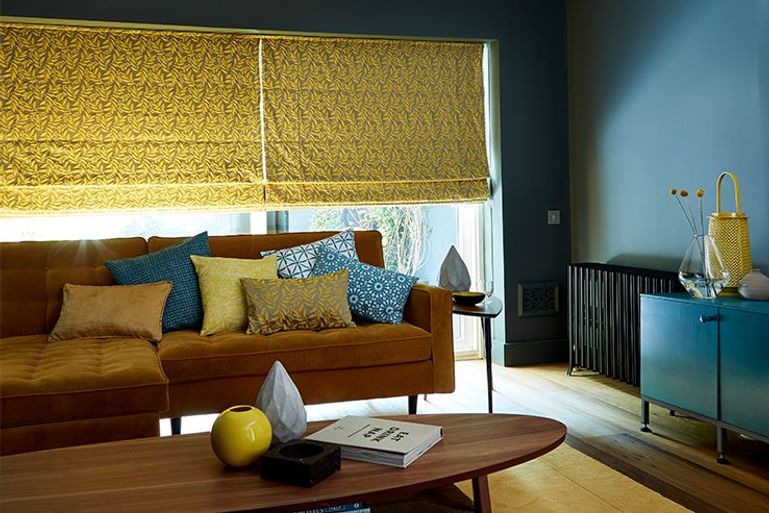 Keep it cosy
Dress large living room windows and doors in a textured fabric for a warm and cosy feel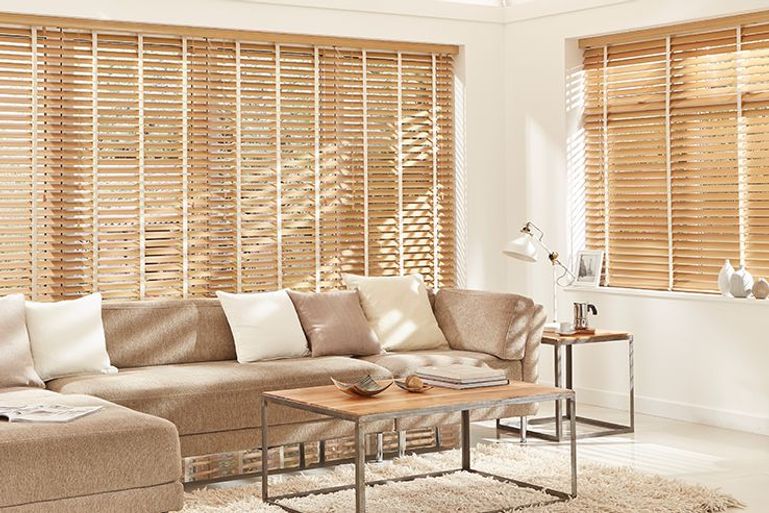 A relaxed haven
For a space you'll look forward to spending time in choose a natural Wooden blind in a soothing shade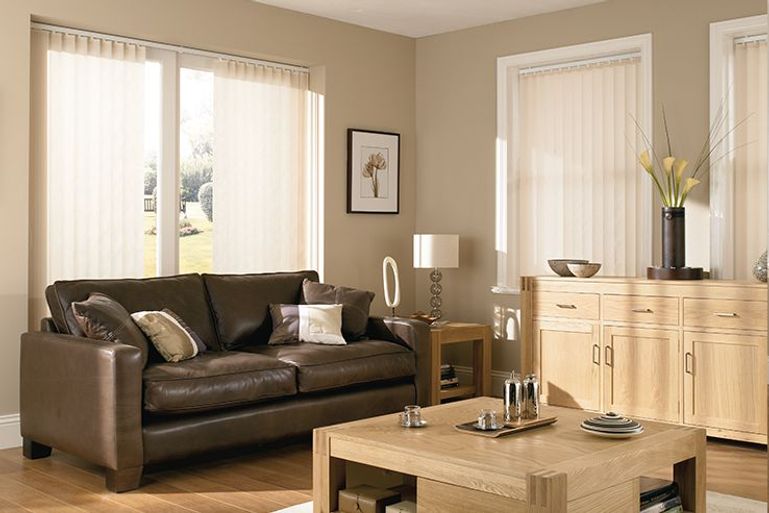 Reduce glare
Don't let unwanted rays get in the way of your favourite TV show, reduce glare with a Vertical blind
Transform your living room with beautiful blinds.
Our huge range of blinds includes specialist fabrics and finishes that make them ideal for living rooms. We've collated them all here for you, so you can find a style solution you love.
Find a style you love
Explore a range of colours, styles and patterns.
Choosing the right living room blind
We'd recommend
Roller blinds in a sheer fabric to help reduce glare on TV and computer screens

Roman blinds for a soft, cosy look. Add blackout or thermal linings for extra benefits.

Voile Roman blinds to diffuse light and protect privacy

Vertical blinds in a glare reduction fabric – adjustable louvres help control light and privacy

Wooden blinds to control light and privacy with adjustable louvres
Things to consider
All of our blinds are suitable for living rooms, but certain fabrics and styles can offer better control over light and privacy levels
Explore all living room blinds
Browse our living room blinds by type and order samples online
Browse 1085 styles
Sit back, relax. Let us do it all.
All expertly measured
We do the measuring and advise you on the perfect solution for your window
All tailor-made for you
All our products are made to order for an exact fit
All fitted to perfection
We do the fitting, and all our products are fully guaranteed
Request an appointment
See how it works
Discover inspiration for your living room and beyond
Explore the latest trends for your whole home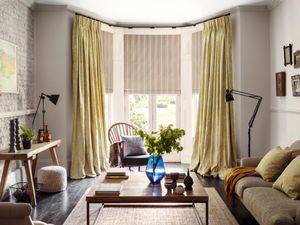 Revive
Blending old and new to create soulful and stylish interiors that tell the story of your life.
- Revive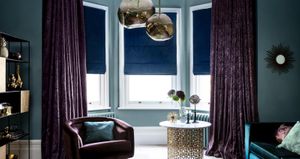 Luxe
Take your interior to another level with layer upon layer of luxurious texture.
- Luxe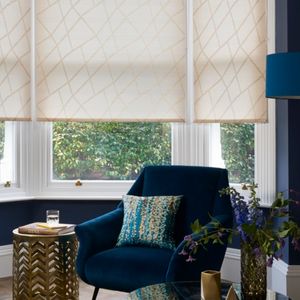 Classico Interior
Get your glamour on with interiors that reflect boutique hotel style from the sixties. Choose geometric print blinds and curtains in rich jewel shades and team with classic furniture for a modern take on retro luxe.
- Classico Interior