How to clean Roller blinds
Tips and advice
Want to know the best ways to keep your Roller blind looking pristine? Read our 'How to…' guide and get expert advice on cleaning your Roller blind.
Roller blinds are a really practical choice for high usage areas, especially if you choose a wipe-clean performance fabric, which is specially designed for these areas.
The easiest way to clean roller blinds
Even if you don't have a specialist fabric your Roller blind is easy to keep clean. For regular cleaning without having to remove your blind, all you need to do is roll your blind down fully and use your vacuum's upholstery tool to gently remove dust and dirt. For a deeper clean, wipe in a downward motion from top to bottom using a clean, damp cloth afterwards. Let your blind fully dry before pulling it back up.
How to remove stubborn stains
If you cannot remove a stain with water alone, try using a fabric stain removal product. Simply treat the stained area following the manufacturer instructions.
While this is an effective cleaning method, be advised that once cleaned, the treated area of the blind may look significantly lighter than the rest of the blind. Remember to leave the blind open to air dry to prevent mould build up.
How to fix a stiff or noisy sidewinder
If over time, your sidewinding mechanism becomes stiff or noisy, then you may need to lubricate this area using a professional silicone spray.  This is widely available and is safe and effective for use in all areas, including food preparation areas and moisture-prone areas such as bathrooms. Simply follow the manufacturer instructions for use, making sure you avoid spraying the Roller blind fabric, which may become stained. 

How to remove mould from roller blinds
Condensation on windows can mean mould starts to grow on blinds as it thrives in warm, damp conditions. The spores cling to the fabric and need to be destroyed to keep the blind in good condition.  Mould can be difficult to clean but there are a number of methods you can use like dry cleaning or spot treating with fabric detergent that is formulated for killing spores. Gently brushing patches with a stiff brush can help to remove build up. Leaving the blind to air dry after cleaning can help to prevent further outbreaks or smells from forming. 
Top tips for cleaning
Air drying blinds to prevent smells or mould from forming

Roll out the blind fully to reach the parts that are normally rolled up

Consider dry cleaning to kill bacteria and mould spores
You might also be interested in…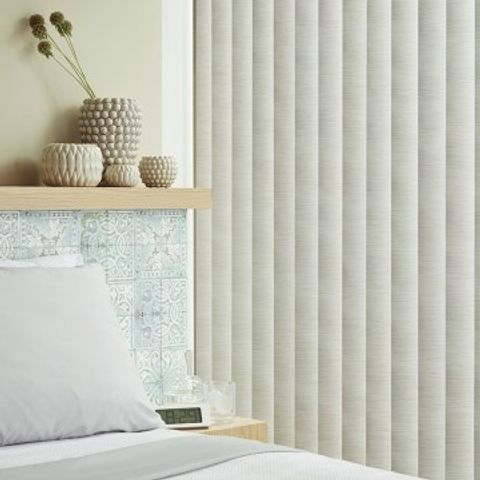 Our expert tips for keeping your Vertical blinds looking pristine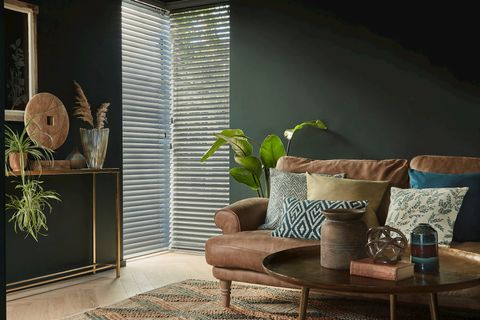 Find out how to keep your blinds looking great with regular cleaning and maintenance.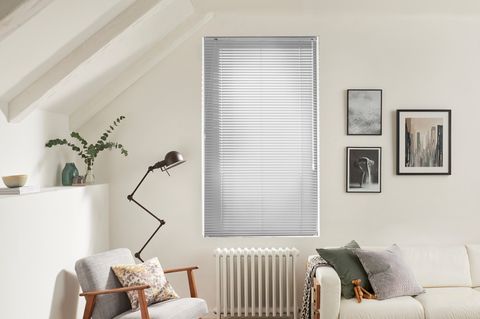 We share our top tips for keeping your Venetian blind dirt-free and looking its best.