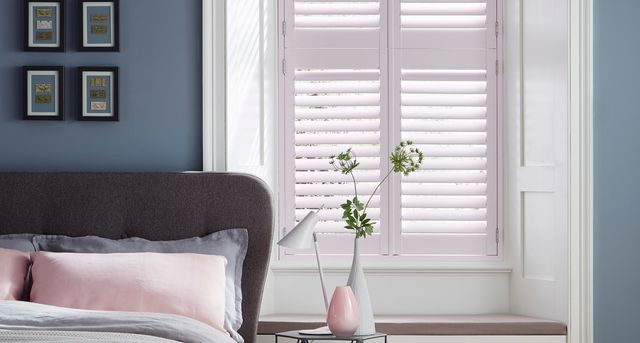 1. Simple cleaning with a feather duster
It's really easy to keep your shutters free from dust and maintain their quality.
Simply adjust the louvres to the closed position and run a feather duster across the surface of the shutters to remove any dust build up.
You could also use a clean microfibre cloth, wiping the louvres in a downwards motion.