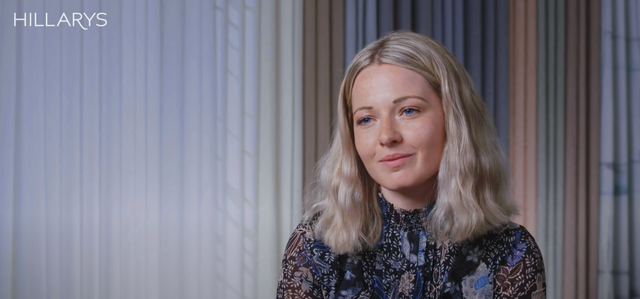 What are Voile curtains?
Our Voiles specialist Hannah explains why we love these curtains
Soft and floaty, Voiles are perfect for protecting your privacy during the daytime, whilst still allowing plenty of natural light into a room. The sheer fabrics diffuse harsh glare, making them ideal for home offices and living rooms. On their own, they create a casual yet pretty finish, or they can be layered with blinds and curtains for more flexible light control.