Bedroom Curtains
Create a relaxing haven with beautiful made-to-measure bedroom curtains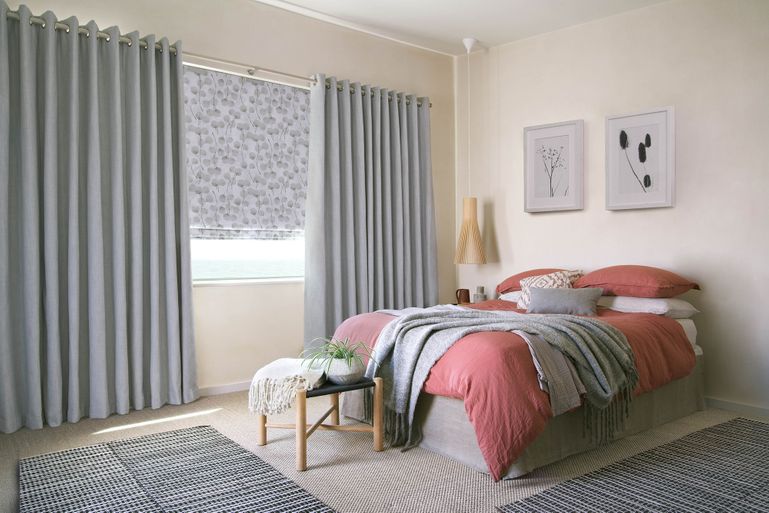 Bedroom curtain fabrics
Browse classic styles, cosy textures, soft neutrals and soothing prints. Order up to eight free samples, or request an in-home appointment to view our entire range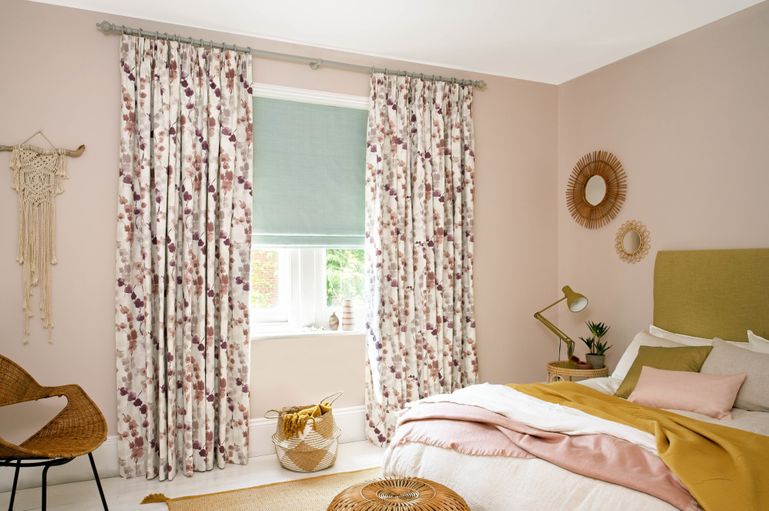 Sleep in style
Bring beautiful texture and soothing colour to your bedroom with stunning made-to-measure curtains. Our quality curtains are fully-lined as standard, with options for blackout or thermal linings. #6b6153
What we say about bedroom curtains
At a glance
Curtains are perfect for bedrooms, where soft textures are key to creating a relaxing space

All our curtains are available with blackout linings for a great night's sleep

For chilly bedrooms, choose a thermal lining to add an extra insulating layer

For flexible light control, layer curtains over blinds
Things to consider
We offer a range of header styles to help you achieve the perfect look. Your in-home advisor can talk you through all the options

If your bedroom is overlooked, consider layering curtains over blinds for extra daytime privacy

Moving home? Our dedicated in-home service makes it easy to transform your new house into your forever home
Bedroom curtains gallery
Browse inspirational ideas for creating bedrooms so beautiful you'll never want to leave
Bedroom curtain fabrics
Hundreds of gorgeous fabrics to choose from. We'll bring them all for you to browse during your in-home appointment.
Browse all fabrics
Sit back, relax. Let us do it all
All expertly measured
We do the measuring and advise you on the perfect solution for your window
All tailor-made for you
All our products are made to order for an exact fit
All fitted to perfection
We do the fitting, and all our products are fully guaranteed
Request an appointment
See how it works
Browse bedroom curtain inspiration and ideas
Find a style you love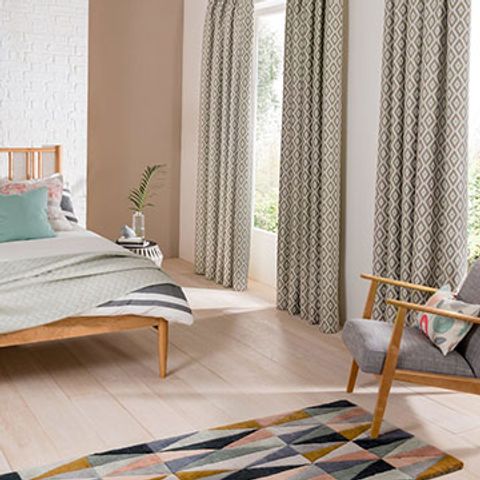 We talk you through the options and show you some of the best bedroom ideas for your home.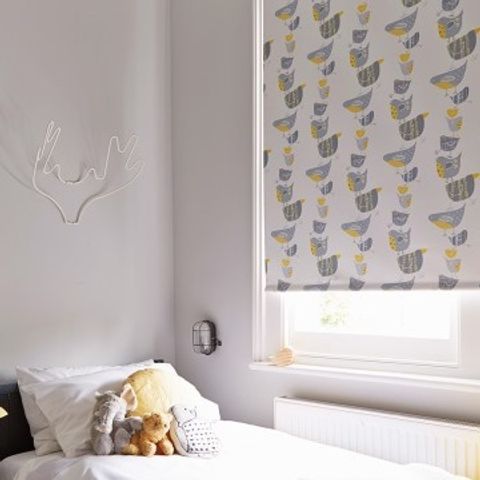 We show you how to make the most of your spare room and make your guests feel right at home.
Looking for something else
Browse more sensational looks for your bedroom windows