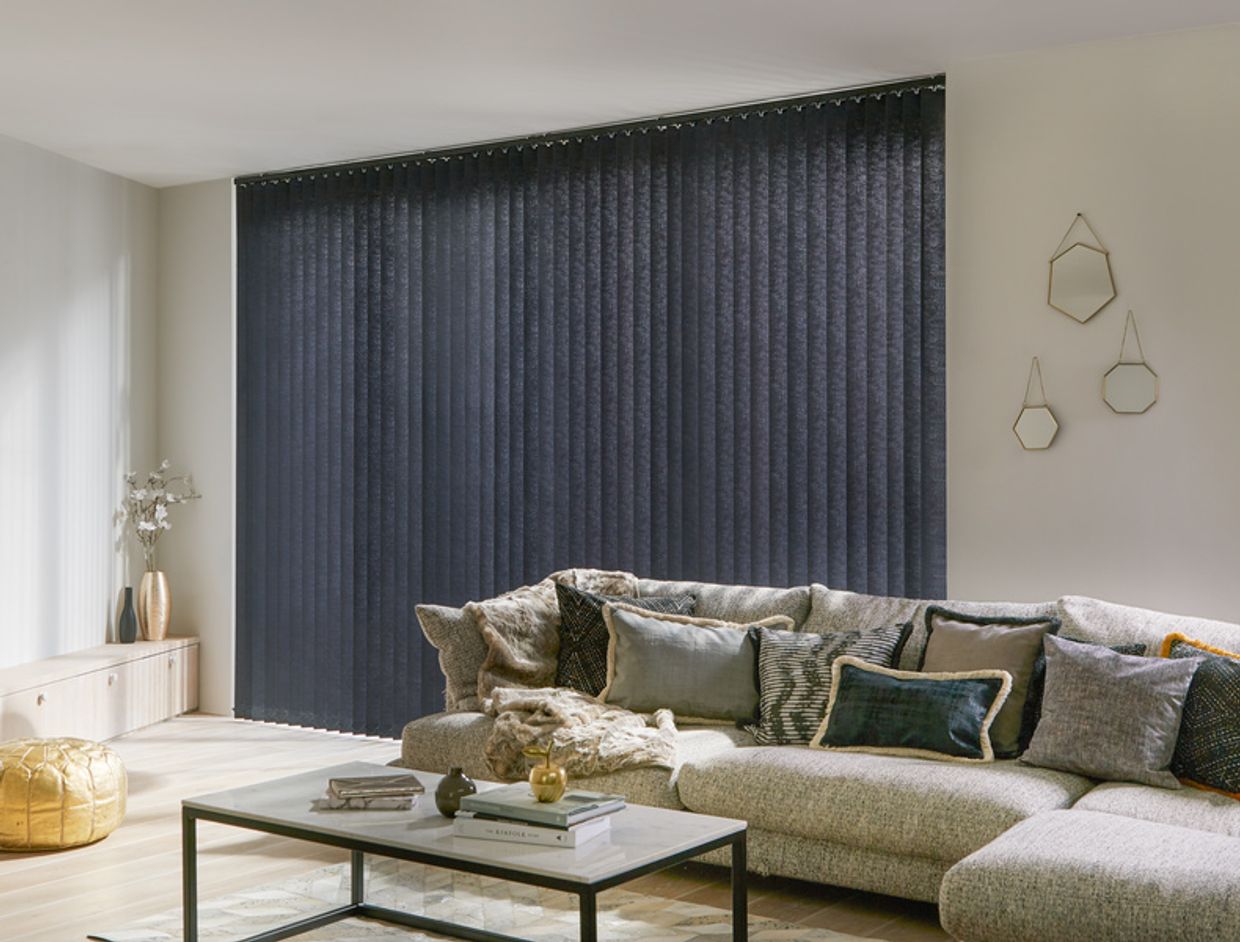 How to clean Vertical blinds
Tips and advice
Take good care of your Vertical blinds with our how to…cleaning guide. We give you our top tips on how to clean your vertical blinds. 
Vertical blinds need very little maintenance to stay looking good, as the louvres simply hang down so don't trap dirt and dust easily. And because our blinds come in a range of practical fabrics, including PVC, they are very easy to wash clean simply using a clean, damp cloth which means you don't have to take them down to keep them looking great. The only part of your blind which may need more attention is the headrail which is where the operating mechanism sits. This can gather dust and will benefit from an occasional deep clean. 
Cleaning your Vertical blind headrail
To clean your headrail, you should carefully unclip each of the louvres from the headrail brackets so that you can get easy access to the underside of the headrail. 

Once you have removed the blind, simply wipe the headrail clean with a damp cloth. Then simply click your blind back into place.
How to clean stubborn stains from your Vertical blinds
If your Vertical blind is in a high usage area, such as a kitchen, you may find that you need to clean them more frequently to remove stubborn stains. If you do have a stain that will not lift easily with a damp cloth, then you could try treating the stain with a fabric stain remover. To do this, simply rub the affected area with the stain remover according the manufacturer instructions. However, be aware that there is a chance that the treated area may look significantly lighter than the rest of the blind.
You might also be interested in…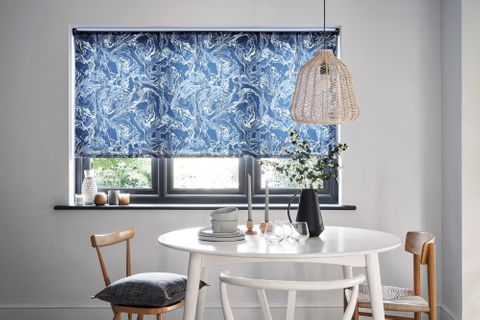 Read our 'How to…'guide and get expert advice on cleaning your Roller blind.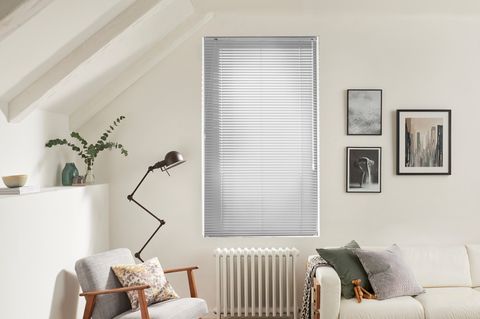 We share our top tips for keeping your Venetian blind dirt-free and looking its best.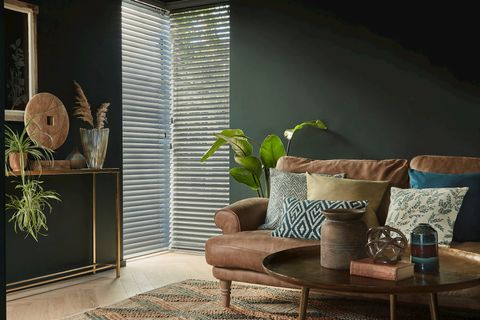 Find out how to keep your blinds looking great with regular cleaning and maintenance.