Inspiration
Kick-off the season in style with these fashion-forward looks.
Get the look
Winter Ballad
Balance the rawness of winter with the beauty of spring
Must-have looks for 2019
See what's hot in interiors right now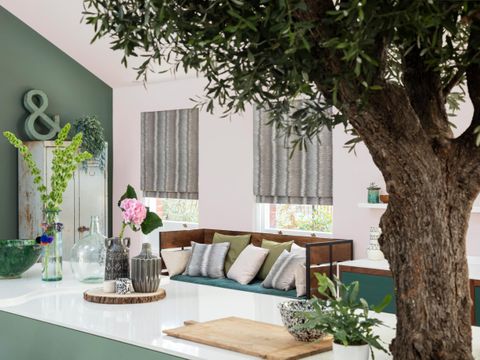 Explore the latest trend for interiors that celebrate the beauty and rawness of the natural world.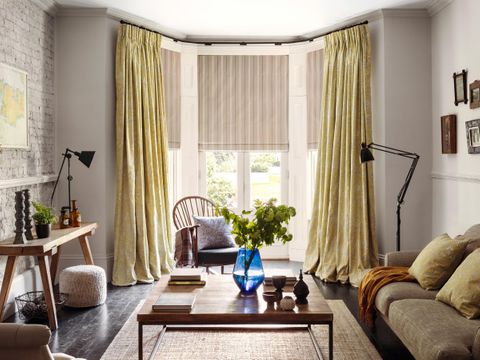 Blending old and new to create soulful and stylish interiors that tell the story of your life.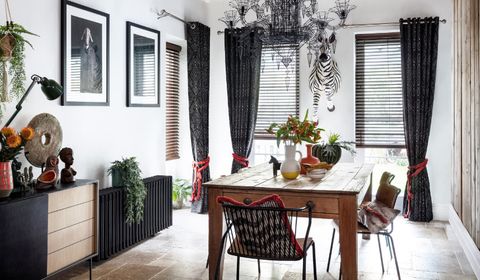 Give your home some globetrotting style with tribal prints and handcrafted textiles. 
The fun house
Featured trend
Shutter style with Erica Davies
See how Erica created a unique playroom for her children
Design stories
Style advice and inspirational ideas for getting the hottest interior trends into your home
Discover how to style Spiced Honey in your home, from statement blinds to luxe curtains and carpets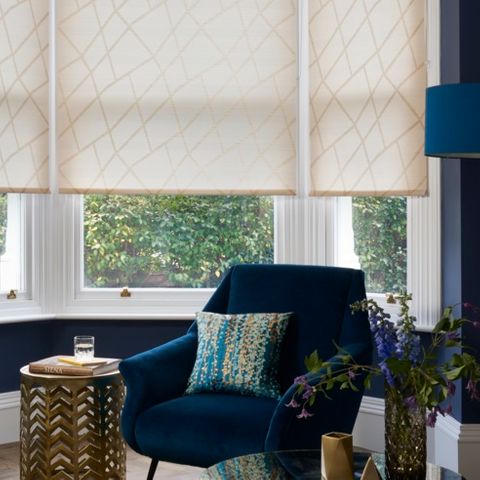 Get your glamour on with interiors that reflect boutique hotel style from the sixties. Choose geometric print blinds and curtains in rich jewel shades and team with classic furniture for a modern take on retro luxe.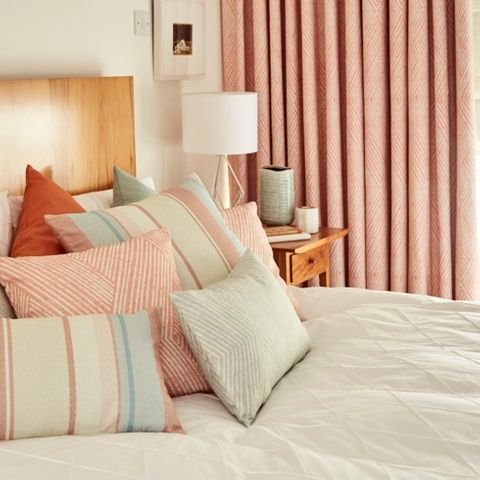 Get ready for autumn with our 5 steps to creating a warm and inviting home. Read our top tips for making your home feel cosy and snug
Discover more style tips and interiors advice
Explore inspiration