Inspiration for your home
Browse inspirational interiors, find expert style advice and explore all the latest looks for your home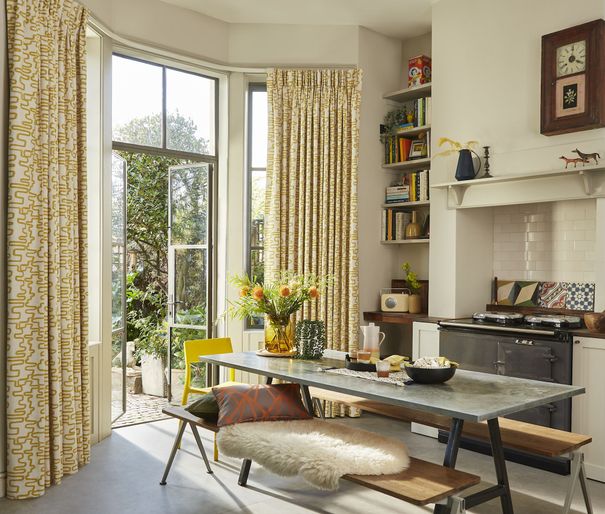 Discover energy saving solutions
Find out how made-to-measure window dressings can help keep your home warm this winter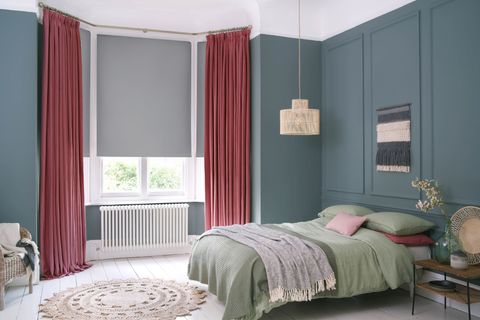 Here, we explore how to enjoy a good night's rest all year round with blackout blinds and curtains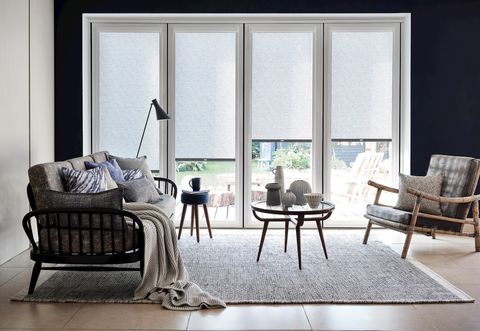 Discover our growing range of naturally sustainable options for blinds.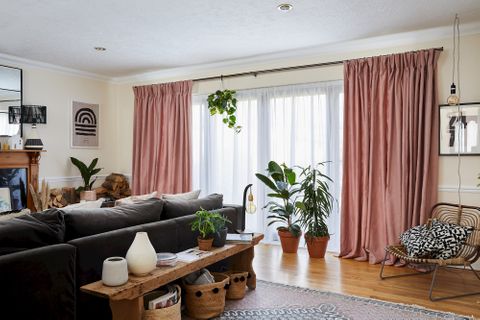 In this article we share our ideas for styling our new Voile curtains collection to suit your home décor
Customise your roman blinds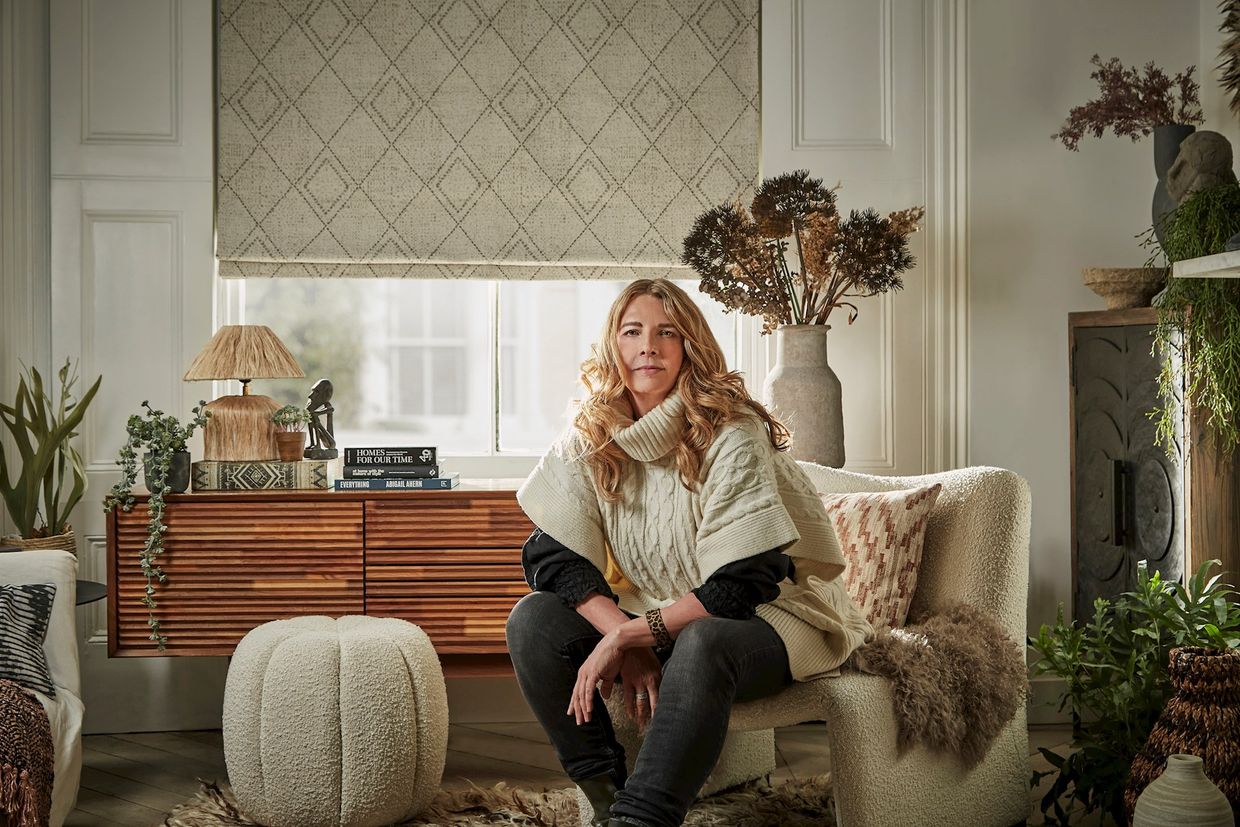 Abigail Ahern collection
Abigail's back with her second collection of fabrics for Roman blinds, curtains and cushions for Hillarys.
Sustainable choices
Take a green approach to decorating your home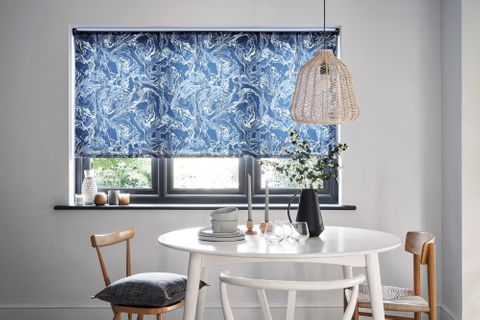 Read our 'How to…' guide for expert advice on cleaning your Roller blind.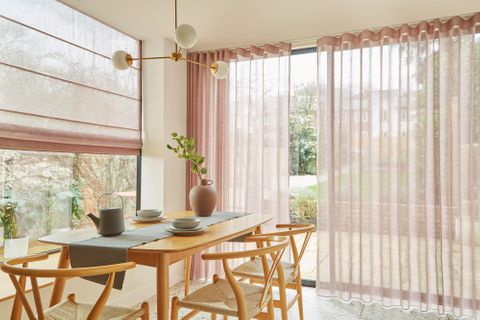 Say goodbye to old-fashioned net curtains with these contemporary window dressings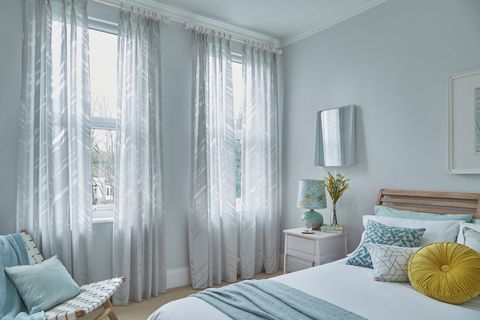 Discover our new collection of fashion-forward Voile curtains and Roman blinds
5 reasons to choose Electric blinds
5 reasons to choose battery powered Electric blinds
Make life at home more comfortable and convenient with all the benefits of Electric blinds
Exclusive collections
Browse our latest collections, including collaborations with top interior designers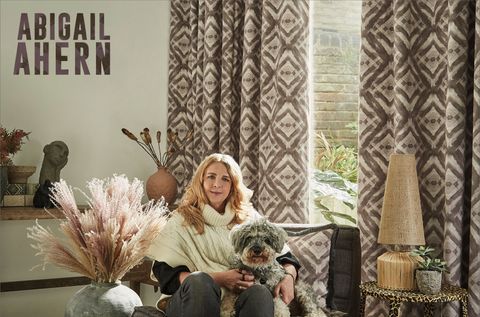 Take your windows to a whole new level with this laid-back collection of sumptuous textures for curtains and Roman blinds.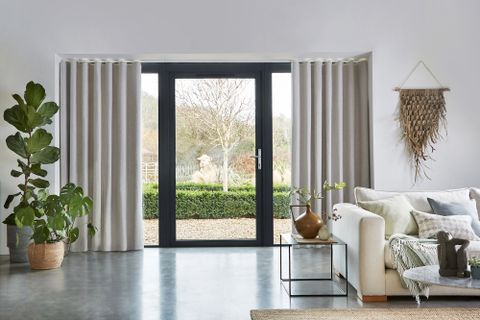 Discover a relaxed and timeless collection of curtains, Roman, Roller and Faux Wood blinds.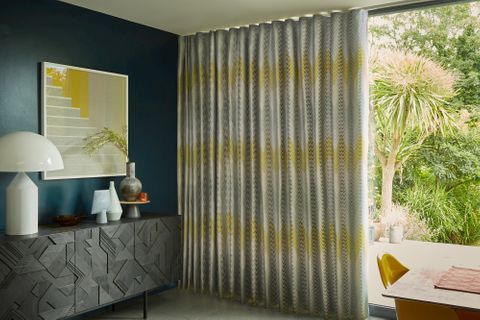 Browse an exclusive collection of Roman blinds and curtains from the renowned British textile artist and designer Margo Selby.
Blinds buying guides
Our buying guides will help you find the right made-to-measure solution for your home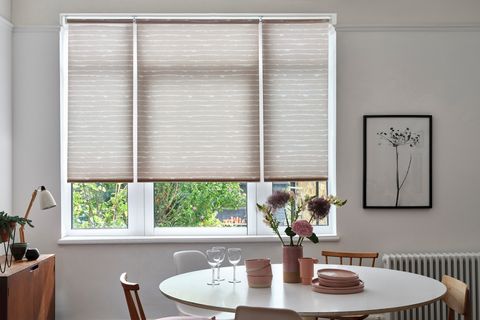 What are they, how do they work and why should you choose Roller blinds for your windows.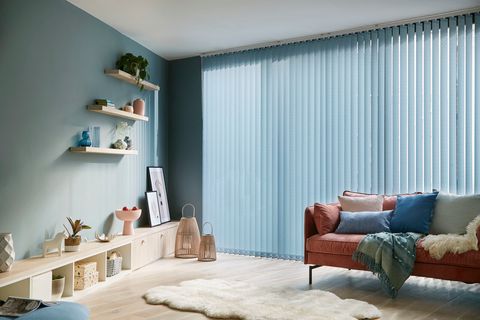 Read our guide to Vertical blinds. We explain what Vertical blinds look like, which windows they're best for and how they work.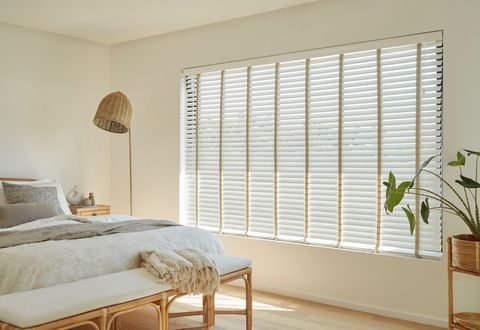 Find out all you need to know about Wooden blinds
Curtain buying guides
Our buying guides will help you find the right made-to-measure solution for your home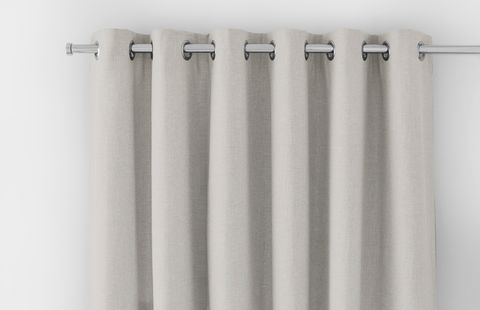 A simple design with soft, flowing folds, eyelet curtains are perfect for every home. Find out more about eyelet curtains in our handy guide.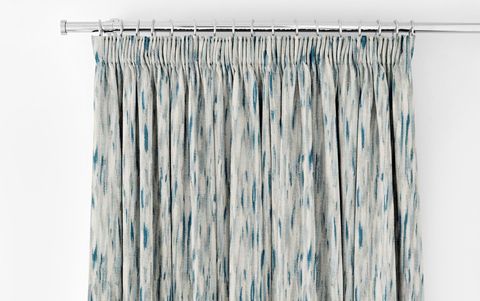 With pencil-like pleats, with flowing fabric folds, these curtains look and feel elegant. Our guide has everything you need to know about this header style.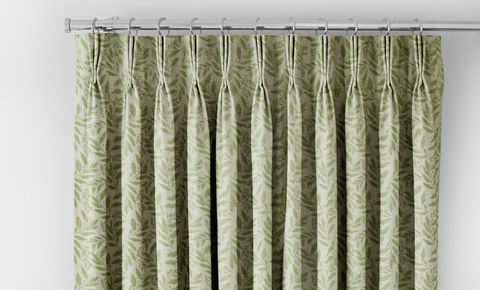 A tightly gathered header for an elegant finish, pinch pleat curtains hang beautifully against every window. Our handy guide has all you need to know.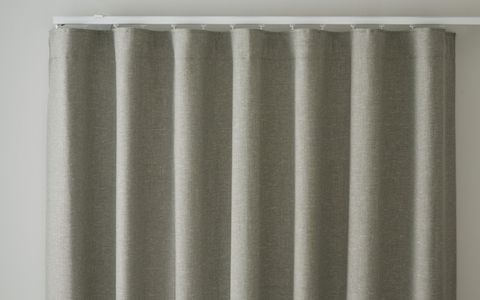 We talk you through exactly what wave curtains are, how to style them in your home and all the benefits of choosing a wave header style.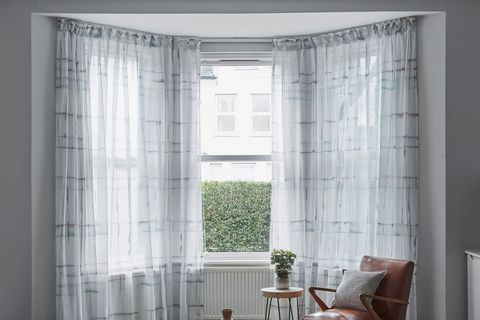 Choosing curtains for your bay window is an excellent decision and will create a fantastic focal point. Read our top tips to choosing the right curtains for your bay.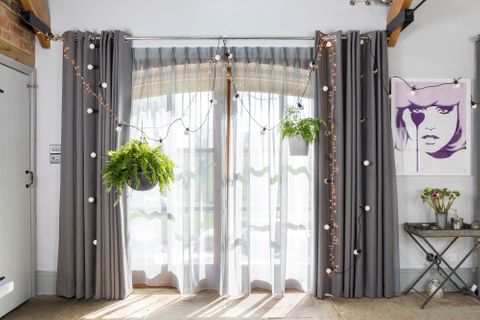 Unusual shaped windows needn't miss out when it comes to dressing them. Read our solutions on how to dress unusual shaped windows with curtains.
Find a look you love
Browse more practical advice and style inspiration to transform your home