Geometric blinds
Bring cool pattern, practical benefits and timeless style into your home with made-to-measure geometric blinds from our collections.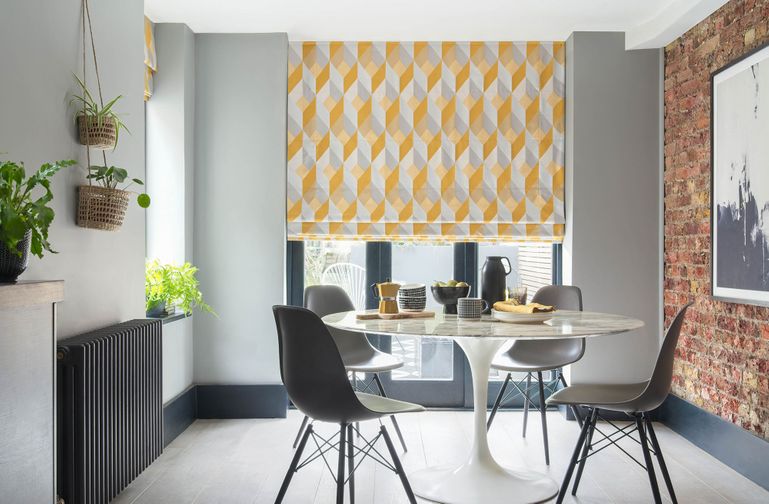 Roman blinds
Geometric print Roman blinds combine soft fabric and bold pattern for a snug and stylish finish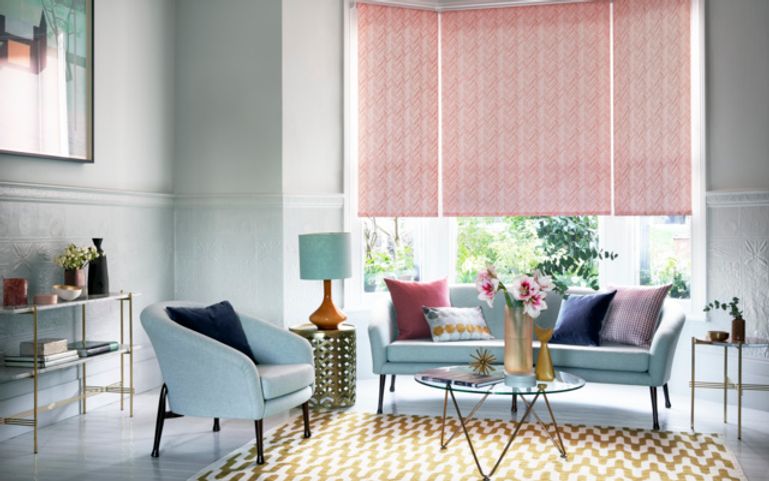 Roller blinds
Simple and stylish, geometric print Roller blinds bring practical benefits as well as good looks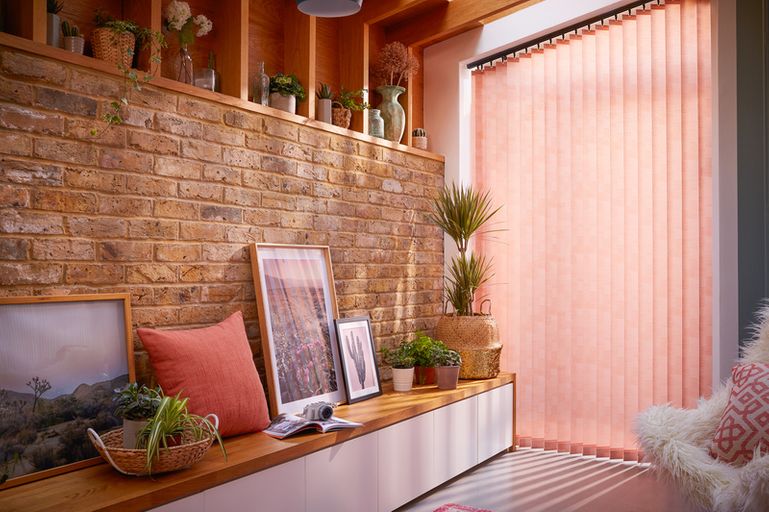 Vertical blinds
Versatile and practical, geometric print Vertical blinds offer delicate pattern, privacy and light control
Find your perfect look
Browse our gallery and discover more great ways to style the geometric fabrics in our new collection
Geometric blind fabrics
Browse a huge selection of stylish and practical geometric print fabrics from our Roller, Roman and Vertical blind collections
Browse 50 styles
Sit back, relax. Let us do it all.
All expertly measured
We do the measuring and advise you on the perfect solution for your window
All tailor-made for you
All our products are made to order for an exact fit
All fitted to perfection
We do the fitting, and all our products are fully guaranteed
Request an appointment
See how it works
What we say about Geometric blinds
What we say
So may designs including diamonds, chevrons, dashes and lines, mosaics, plaid and stripes
All our blinds are made-to-measure for a fabulous finish
Blackout, moisture-resistant, flame retardant, PVC and Teflon coated finishes available
Browse inspiration and ideas
Want to see more? Explore the latest interior trends, practical advice on window dressings and styling tips for every room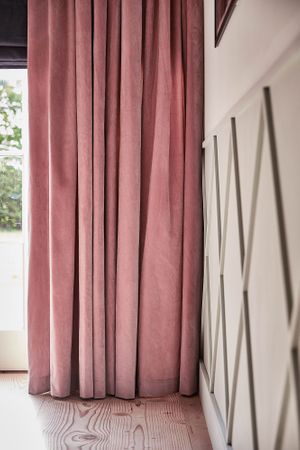 Luxe velvets
Defining styles for modern homes
- Luxe velvets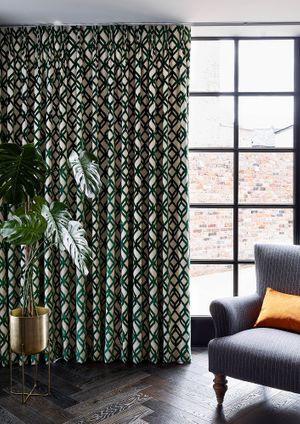 Edgy Geometrics
Defining styles for modern homes
- Edgy Geometrics