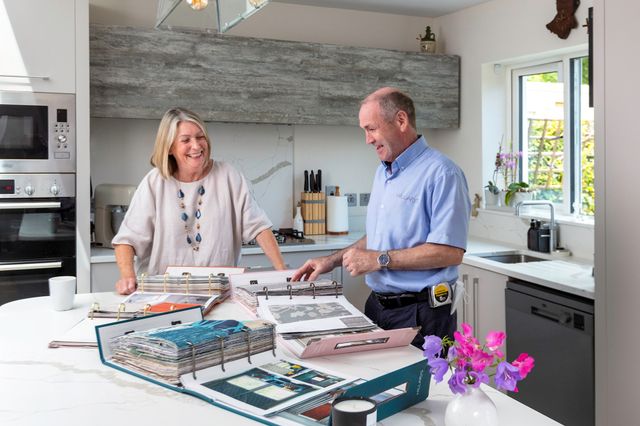 "A really good and efficient service, just a phone call away"
Rhona, Hillarys customer in North Dublin
Rhona's advisor John has helped with many of the rooms in her house over the years. So when Rhona was ready to put the finishing touches to her living room renovation, she knew exactly who to call. Here she talks about why she loves the Hillarys service and how our products have transformed her home.