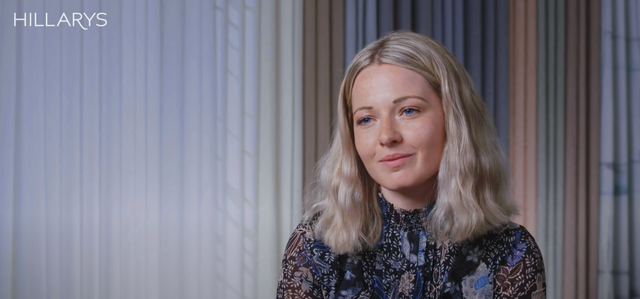 What are Voile Roman blinds?
Our Voiles expert, Hannah, explains Voile Roman blinds
Made from soft, sheer fabric, Voile Roman blinds make a great modern alternative to net curtains. The weave of the fabric helps protect your privacy and diffuse glare during the day, while pairing with curtains or blinds adds warmth and light control at night.