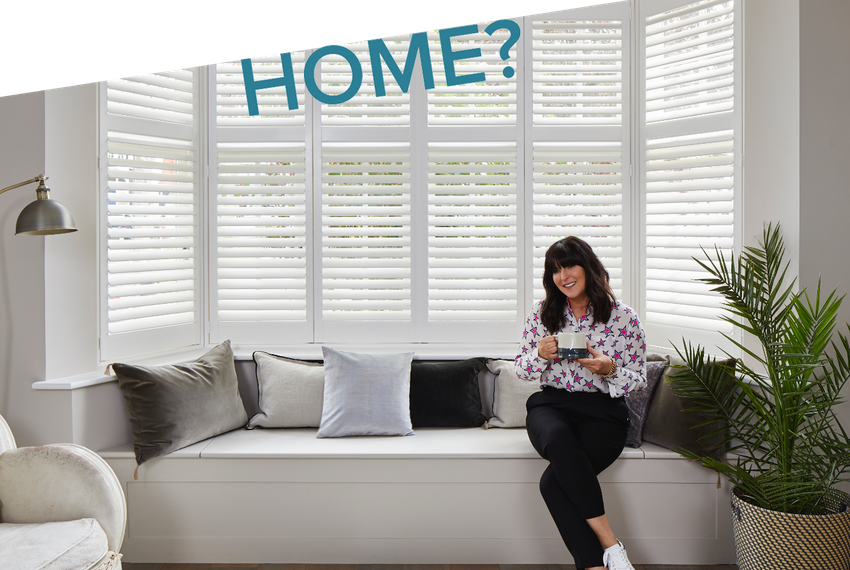 Moving home?
Make your new house feel like home with made-to-measure blinds, curtains and shutters. Our in-home services makes it easy.
If you're moving home you've come to the right place
Reasons to choose us
Browse our range and order free samples before you move in
Appointments available from the day you get your keys
Hundreds of stylish and practical options for every room
Affordable solutions on every budget
Things to consider
Moving home can be expensive. Our multi-blind discount will help your budget go further
Avoid costly mistakes. Get it right first time with a made-to-measure product that's expertly fitted
Buy once, buy well. Find the right solution for every room with advice from our experts
Moving checklist
Download our handy checklist to help you stay organised during your move
Download checklist
We hadn't really thought about how important window dressings would be until we moved in and saw the amount of light coming in and the lack of privacy.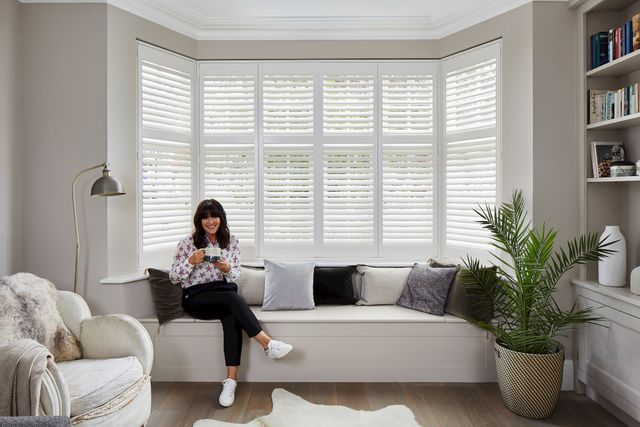 Anna Richardson on moving home
We've teamed up with TV presenter and journalist Anna Richardson to help transform her new home with stunning shutters and blinds. Here, she shares her experience and shows us the finished results.
Moving House: Anna Richardson's Story (Tips & Advice)
Moving House: Anna Richardson's Story (Tips & Advice)
2019-07-01
Browse our range
Discover our huge collection of quality blinds, curtains and shutters.
Sit back, relax. Let us do it all.
All expertly measured
We do the measuring and advise you on the perfect solution for your window
All tailor-made for you
All our products are made to order for an exact fit
All fitted to perfection
We do the fitting, and all our products are fully guaranteed
Make an enquiry
See how it works
Discover more tips and advice for moving home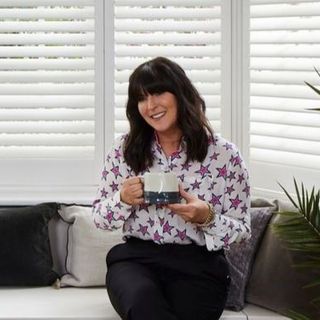 When TV presenter Anna Richardson bought her first home, she called in our expert advisers to help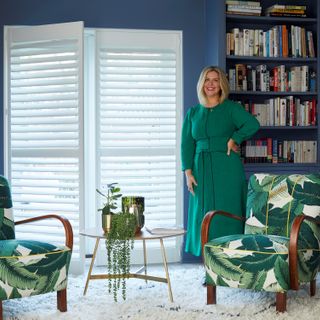 Stylist, fashion journalist Erica Davies transforms a new-build property with stunning shutters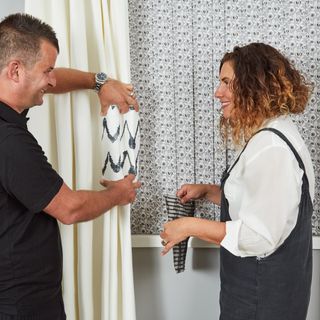 Our lovely customers share their experiences of buying window dressings for their homes