White curtains
Give your home an air of sophistication with timeless white curtains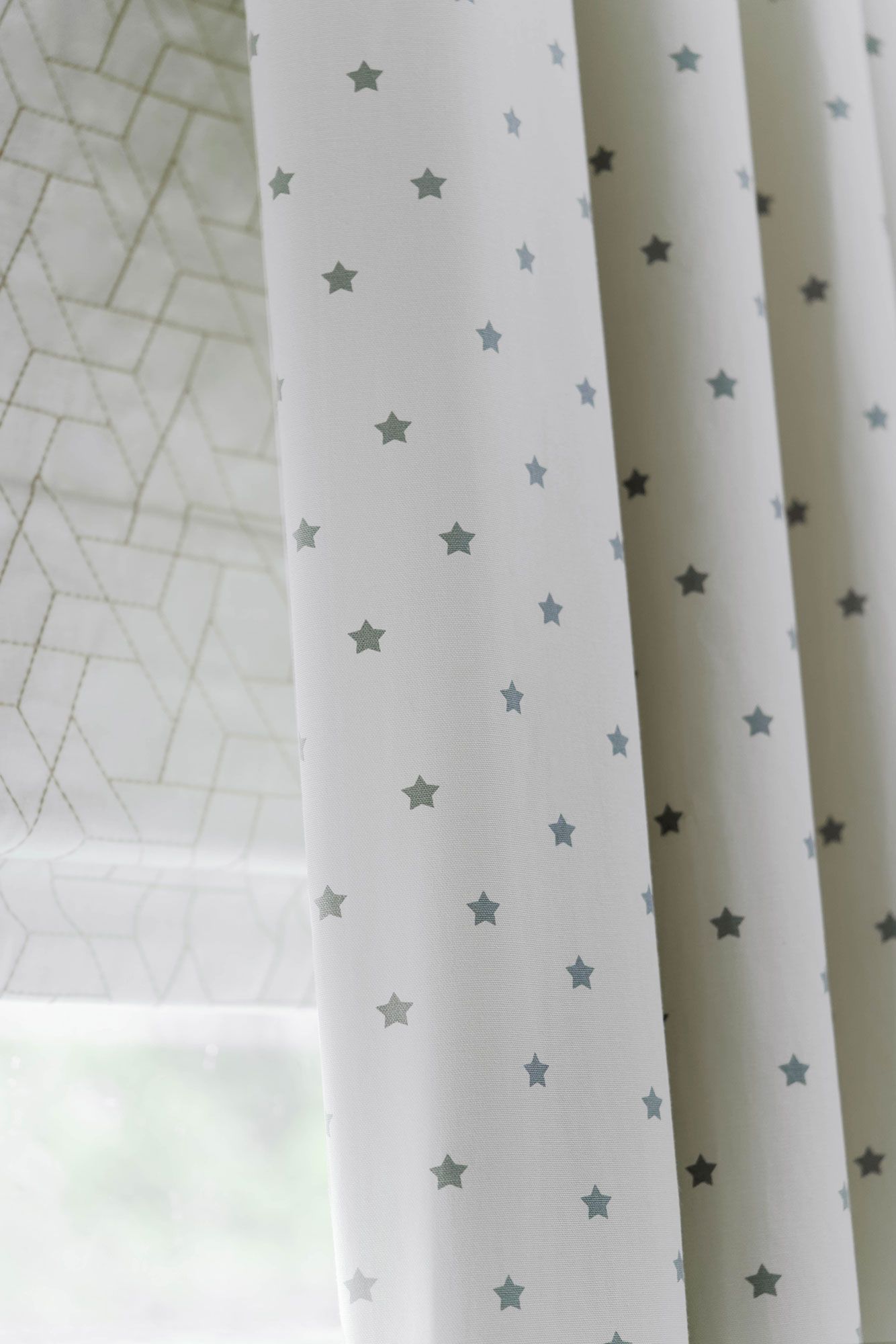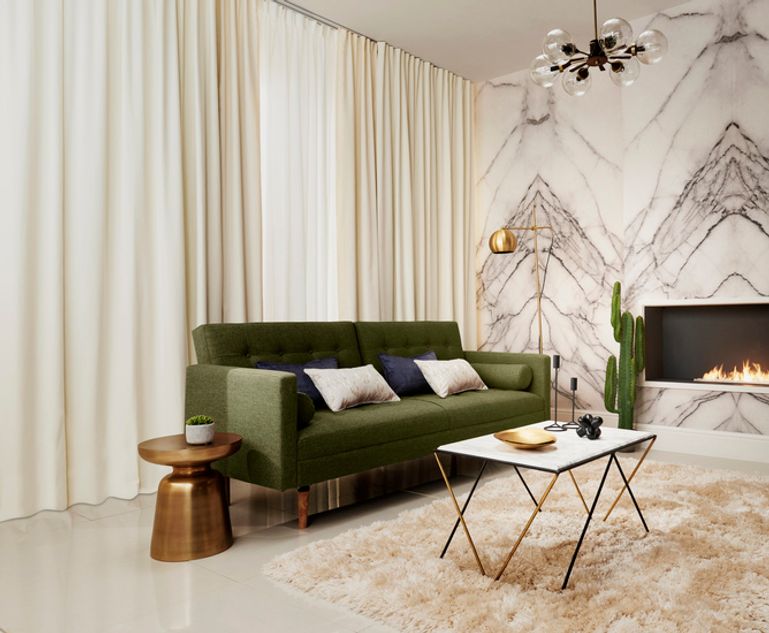 Sheer bliss
For a contemporary alternative to net curtains, choose sheer voiles in pure white shades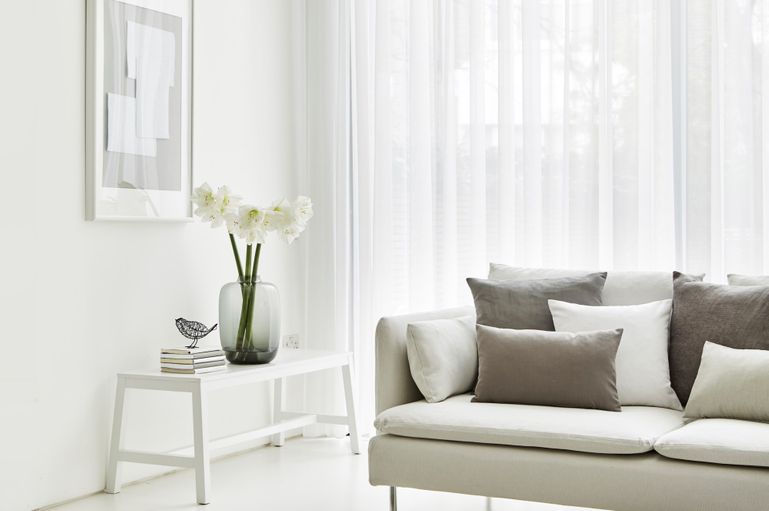 Elegant and timeless
Pure white curtains are ideal for imbuing your home with timeless elegance
White curtain fabrics
Hundreds of gorgeous fabrics to choose from. We'll bring them all for you to browse during your in-home appointmen
Browse 62 styles
White curtains gallery
View inspirational ideas for plain and textured curtains and sheer white voiles
Sit back, relax. Let us do it all.
All expertly measured
We do the measuring and advise you on the perfect solution for your window
All tailor-made for you
All our products are made to order for an exact fit
All fitted to perfection
We do the fitting, and all our products are fully guaranteed
Request an appointment
See how it works
Featured in
House Beautiful

Elle Decor

Living Etc

Grand Designs
Light diffusing white curtains
If you want to create a beautiful light-filled home, then white curtains are the perfect choice. Effortlessly chic and sophisticated, the transformative effect of white curtains is simply stunning. From delicate sheer white Voile curtains to richly embroidered faux-silks, choose white curtains and your windows will instantly become the focal point of your room.
Getting white right
White curtains are ideal for giving you privacy during the day while still allowing lots of light to filter into your home. But if you want to make sure your white curtains also work hard at keeping your home cosy in the evenings, you may wish to combine your curtains with blinds for added flexibility and light control. Alternatively, our optional thermal and blackout curtain linings may be all you need to give you the perfect finishing touch.
Experts at your service
Mistakes can be costly, and that's why our customers trust us to take care of every aspect of measuring and fitting. Our knowledgeable in-home advisors can offer you all the help you need to make sure your curtains will look exactly as you want them, which is especially reassuring if you've got challenging window shapes such as bay windows and patio doors.