Striped blinds
You won't just like your blinds when you select one of our striped designs, you'll absolutely love them. Browse a range of styles and colours today.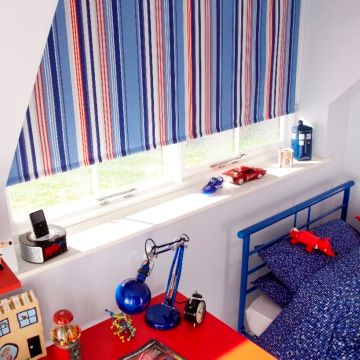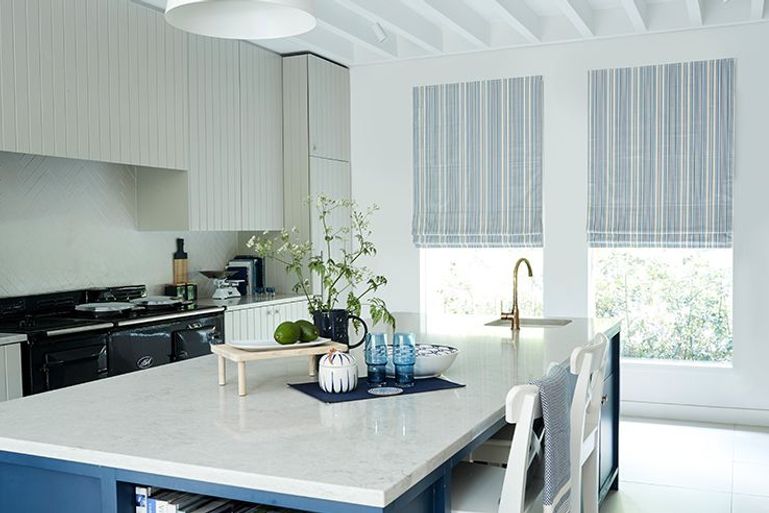 Country stripes
Striped blinds and kitchens go hand in hand. Choose muted shades for a classic, country feel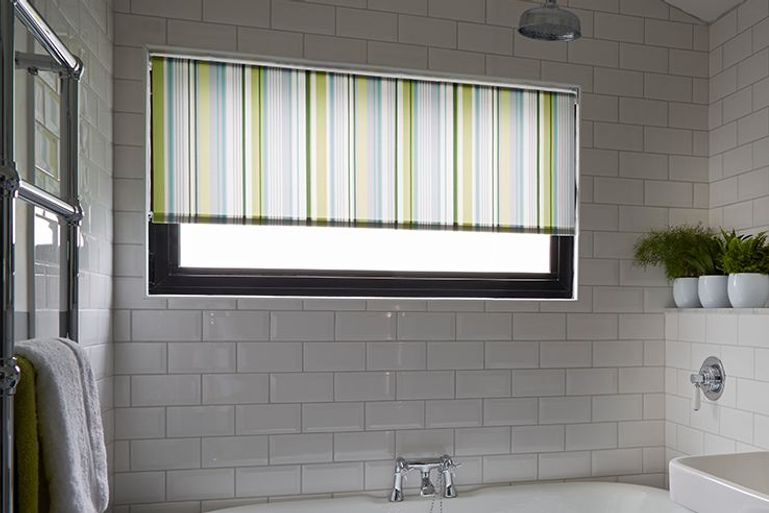 Bright and fresh
Inject a burst of colour with a vibrantly striped Roller blind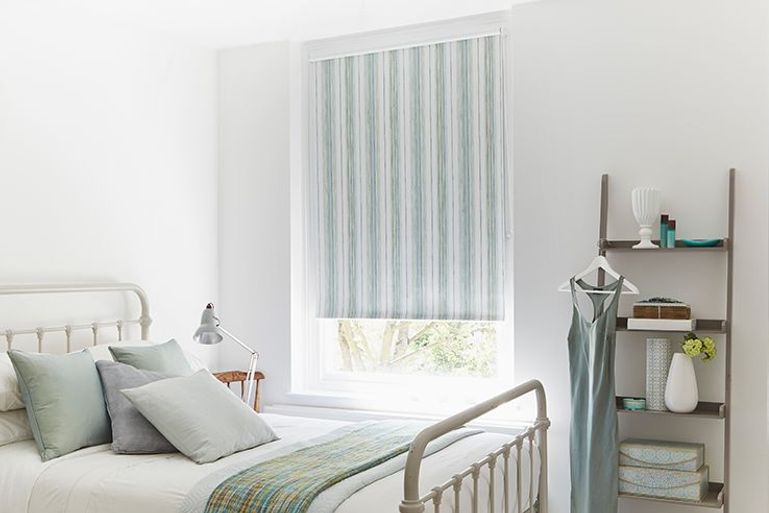 Measuring and fitting included
Our in-home service makes everything easy, including measuring and professional fitting
Explore all striped blinds fabrics
So many gorgeous fabrics and finishes to choose from. We'll bring them all for you to browse during your in-home appointment
Find your perfect look
Browse our range of striped blinds
Sit back, relax. Let us do it all
All expertly measured
We do the measuring and advise you on the perfect solution for your window
All tailor-made for you
All our products are made to order for an exact fit
All fitted to perfection
We do the fitting, and all our products are fully guaranteed
Request an appointment
See how it works
Sensational striped blinds for every room in the home
Our collection includes everything from subtle stripes in the palest of hues, to bold and beautiful designs that'll create a talking point in your home. And if you're looking for something a little more unusual, we've even got a range of abstract stripes, linear chevrons and dash prints too.
Of course, the type of stripe you plump for can make a huge difference to the overall look and feel of your room. A narrow, structured stripe will create a formal feel that's perfect for dining rooms, whereas a wide or wavy stripe will bring a lovely relaxed feel to a space, making them ideal for bedrooms and family rooms.
Browse fabrics at home
Our advisors will bring our entire range of striped blinds to you, so you can choose in the comfort of your home. You can see how the colours work with the rest of your décor and at your window. Depending on what type of blinds you go for, you can also choose to customise your striped blind with a choice of accessories. We'll bring all the options to you and offer expert advice, if you need it.
Leave the measuring and fitting to us
You won't need to worry about any measuring or fitting when you choose a striped blind from Hillarys as we'll take care of it all. And what's more, we're happy to guarantee all our striped blinds, so you can have complete peace of mind when selecting your favourite design.