Pink blinds
Whether you plump for a pastel hue or go full-on magenta, there's no doubting pink creates a gorgeous look at your window.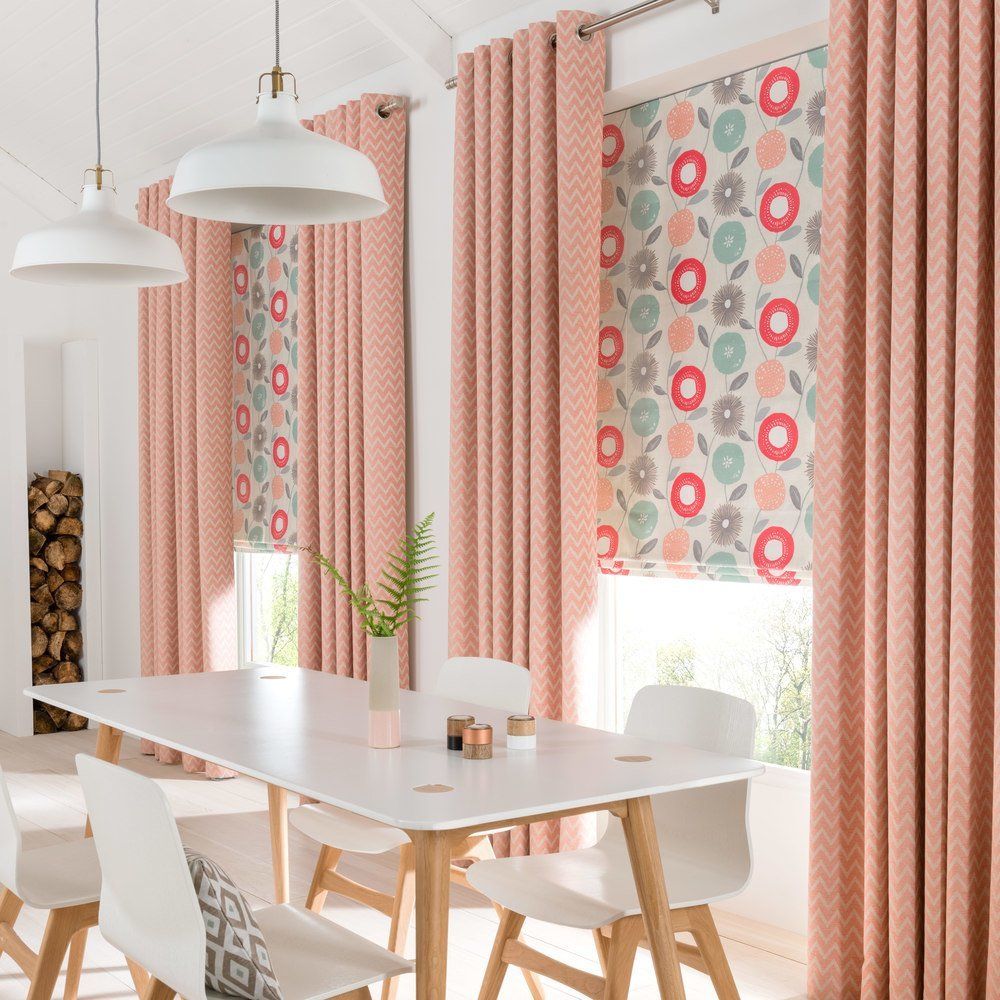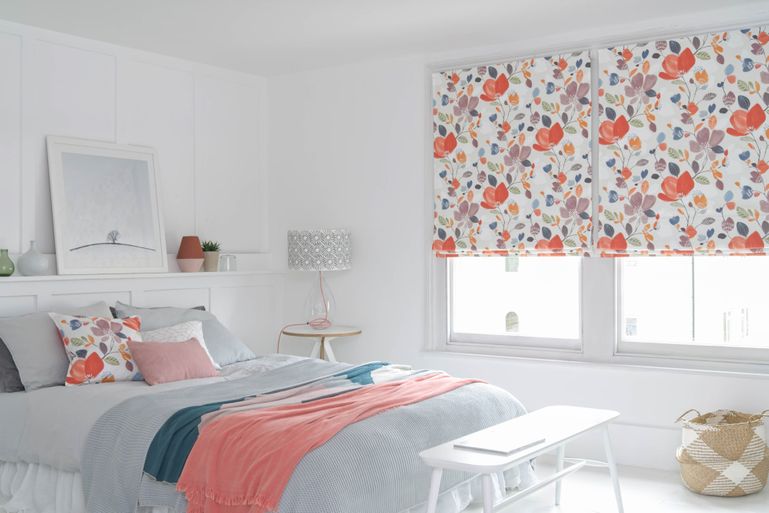 Think pink
A surprisingly versatile hue, pink works in just about any room of the home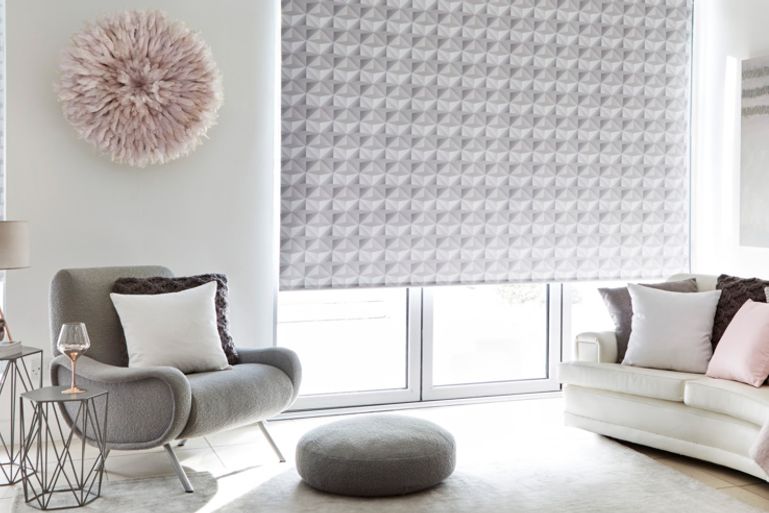 Pastel perfection
Delicate rose, dove and white combine in our exclusive House Beautiful collection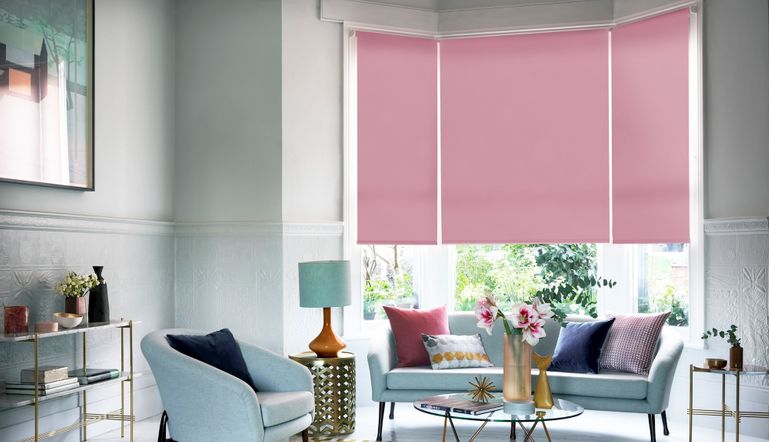 Feel good factor
Introduce a splash of colour and pattern to create a playful yet stylish look
Pink Blinds Gallery
Be inspired by our gallery of pink blinds
Sit back, relax. Let us do it all
All expertly measured
We do the measuring and advise you on the perfect solution for your window
All tailor-made for you
All our products are made to order for an exact fit
All fitted to perfection
We do the fitting, and all our products are fully guaranteed
Request an appointment
See how it works
A stunning selection of pink blinds
If you'd like your décor to be 'in the pink', the key is choosing just the right shade to suit your scheme. Soft pink blinds have a romantic appeal, while bright fuchsias create an eye-catching look. Once you've decided to 'think pink', the only question is which of our gorgeous pink blinds to go for.
Within the Hillarys blinds range, we've plenty of colours and designs, from on-trend delicate shades to fiery tones that will add a splash of vibrancy to your window. Pale palettes are perfectly suited to delicate floral patterns, or you can liven things up with vivid sherbet style stripes. And if understated elegance is the order of the day, plump for a plain pink blind.
Book a free home appointment and your local Hillarys advisor will bring our range to your home, so you can browse in comfort. They will offer expert advice to help you choose the perfect blind for your room and measure your windows before leaving you with a no-obligation quote to consider.