Fifty Shades of Grey is one of THE most hotly anticipated films of the year. The raunchy plot - with a sweet love story at the centre of it - made the book an instant hit. If you think your décor is lacking passion, there are lots of lovely ways to take inspiration from the novel in your home.
As the action and drama unfolds, many of the steamy scenes are set in Christian's 'Red Room of Pain'. Christian probably didn't realise this while he was decorating, but the shade is also bang on trend right now.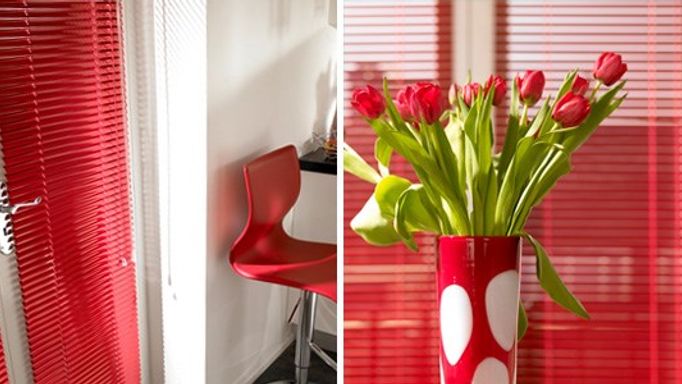 View Red Venetian blinds
And the good news is that sizzling scarlets are suitable for most types of space… Not just X-Rated ones! If you'd like to give your surroundings a romantic red makeover, we've put together a selection of our favourite styles to tickle your fancy.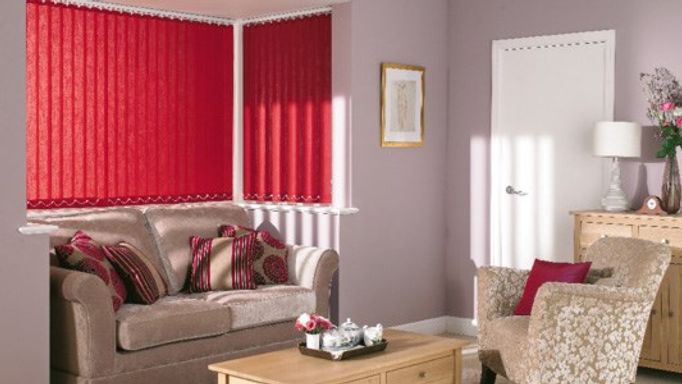 View red Vertical blinds
#HillarysLoves radiant Rollers
Roller blinds are a fantastic choice to add a vivid pop of colour to your window, and this Acacia Raspberry fabric is no exception. The elegant yet understated finish gives our boudoir a relaxed bohemian air.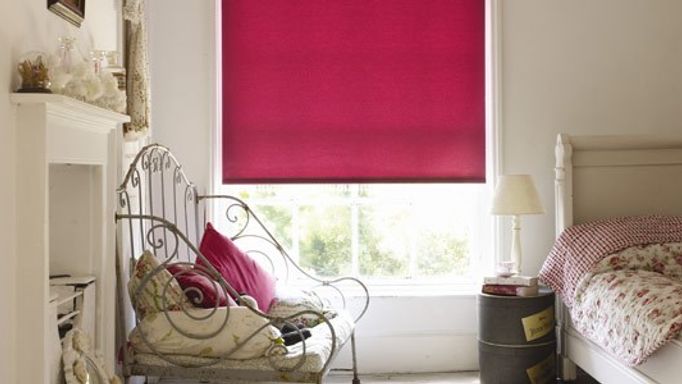 View Roller blinds
#HillarysLoves ravishing Romans
Fully-lined Roman blinds have a cosy appeal, which is ideal for creating an intimate atmosphere. This Calluna Vermillion print from our Country Retreat collection was inspired by the glorious texture of moorland heather.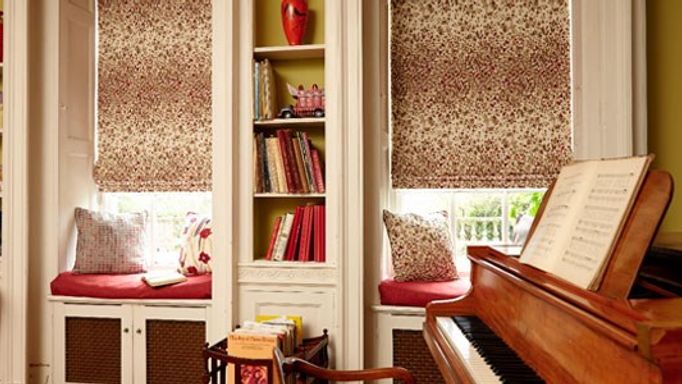 View Roman blinds
#HillarysLoves captivating curtains
Continuing with the natural theme, our embroidered curtains feature a beautiful floral pattern. The fabulous flowing material and sophisticated Lambay Rose design have a classic appearance, while the fresh palette keeps things contemporary.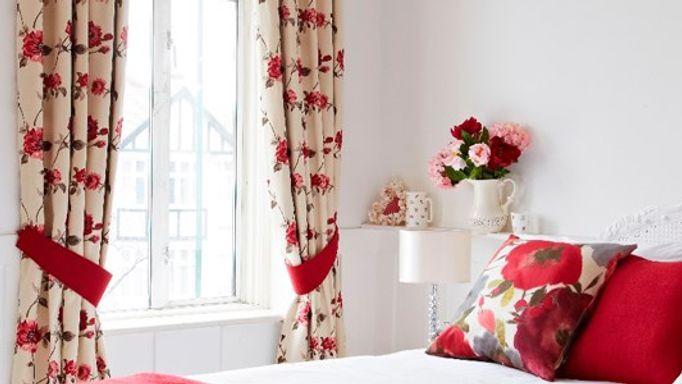 View Curtains
#HillarysLoves layered looks
For added interest and an extra snug feel, layer two types of window dressing. An eye-catching finish was the order of the day in our dining room, so we teamed our patterned Patina Roman blind with plain Burghley curtains.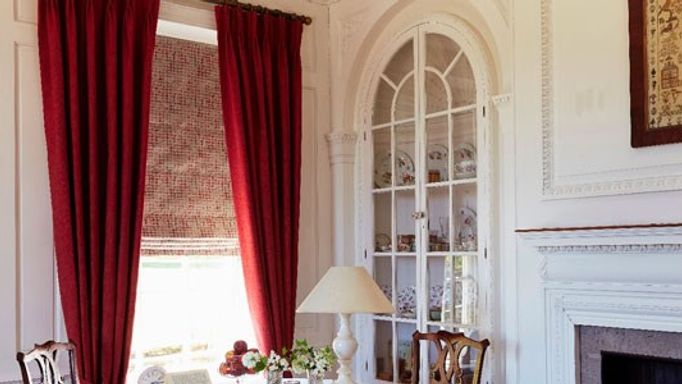 View Roman blinds
#HillarysLoves accessories
It's the small details that make all the difference when finishing off your scheme.Matching cushions are available with our Roman blinds and curtains range, for a coordinated approach. Alternatively, you can mix different motifs for an eclectic and inviting impression.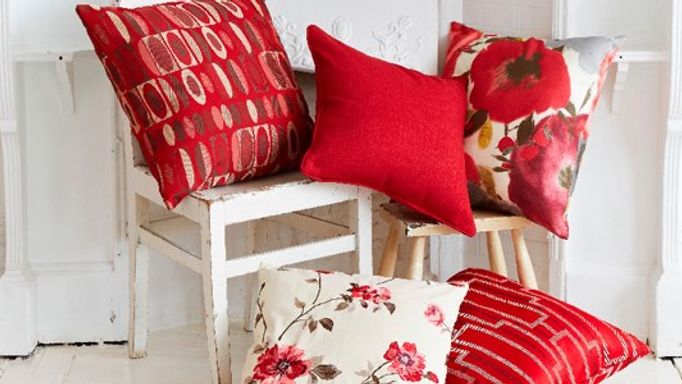 View Cushions and Accessories
You might also be interested in…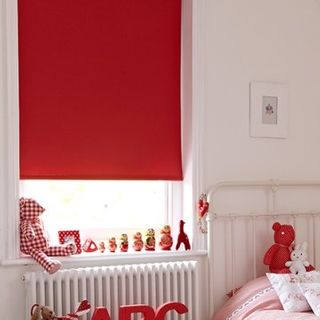 From pillarbox red to crimson and redcurrant, we take a look at the best of the reds.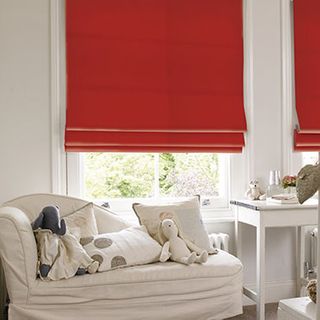 If your space is lacking depth, then a pop of Ruby could be the perfect solution.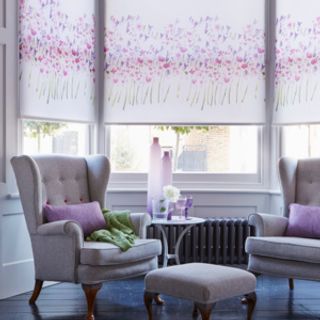 This look recognises the duality between the innovative world we live in and our desire to be close to nature.