Brainteaser Puzzle: Can you spot the scary ghosts in the haunted house this Halloween?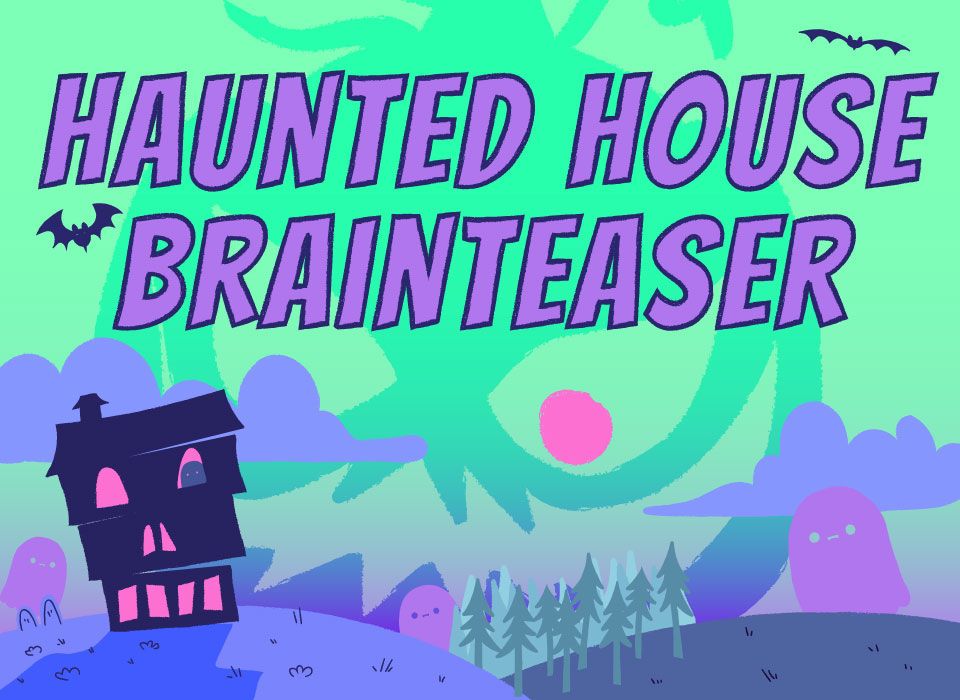 To get in the Halloween spirit, the team at Hillarys have designed a new spooky brainteaser challenge for adults and children alike.
Can you find the six scary ghosts hidden among the bats, spider webs and black cats in the haunted house image below? The solution can be found at the bottom of the page.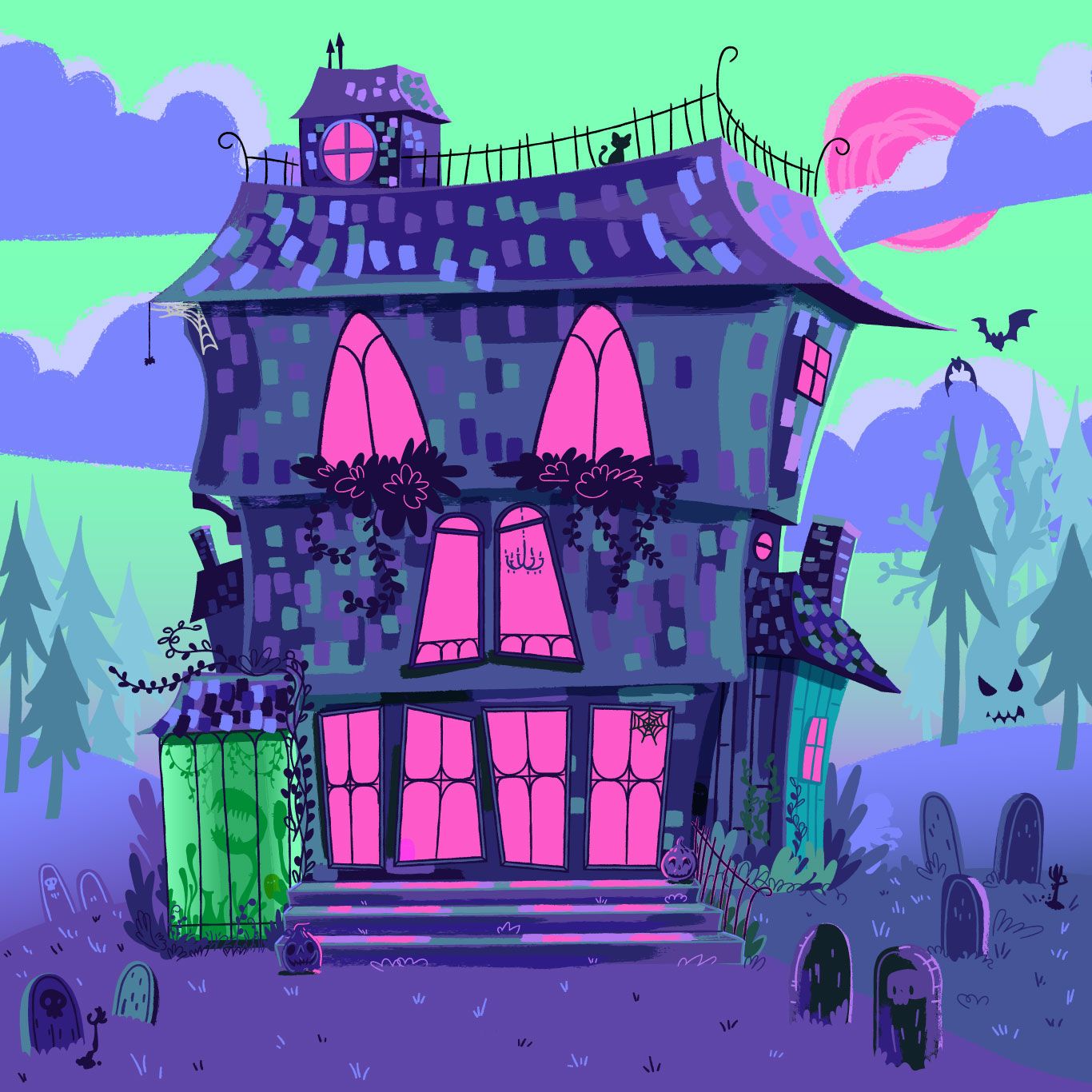 The brainteaser links directly back to the origins of Halloween, as it was believed ghosts came back to the earthly world on the night of 31 October every year. People thought they would encounter these ghosts if they left their homes, so to avoid this they would wear masks to disguise their true selves and pose as fellow spirits after dark.
Lucy Askew, spokesperson for www.Hillarys.co.uk, commented:
"We created this brainteaser for adults and children to get everyone into the spooky spirit, especially since Halloween plans were halted last year due to lockdowns. That said, it will be challenging one; we hope it will be a fun task for people to complete this Halloween. As a quick tip, we recommend starting at the top of the image, working downwards – be sure to look closely!"