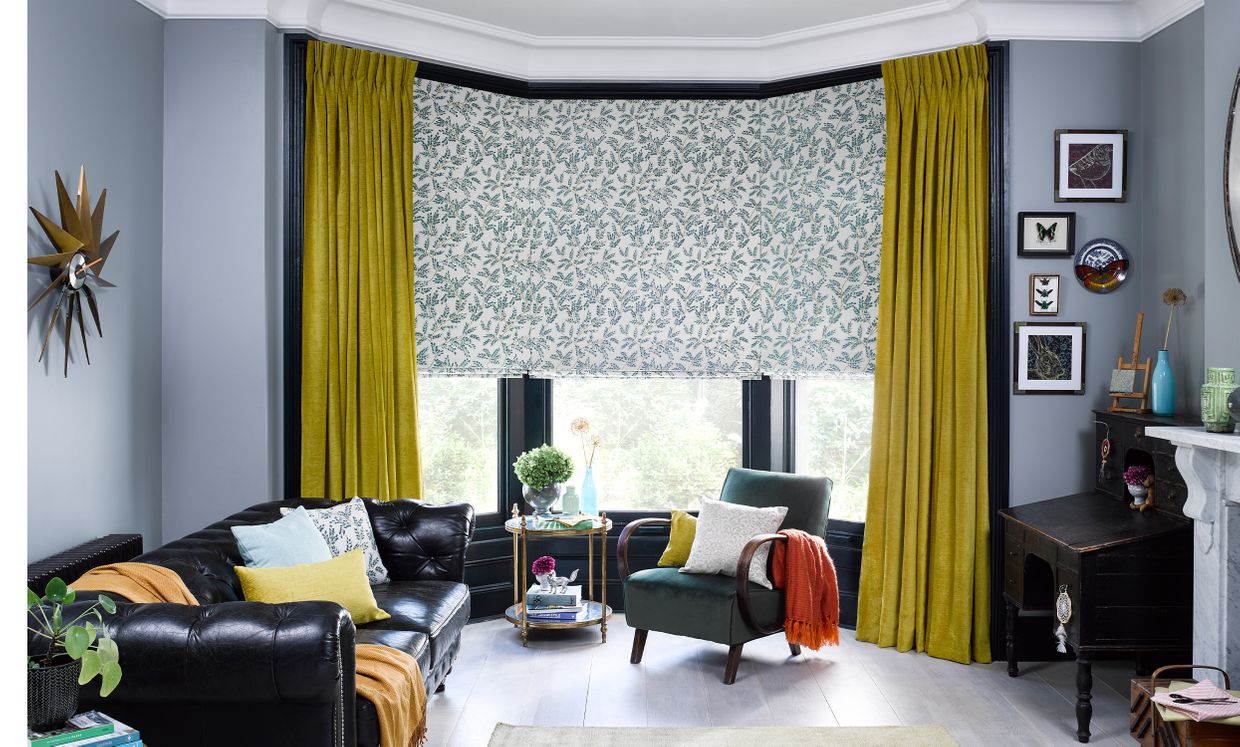 What are pencil pleat curtains?
Made-to-measure curtains give you more choice – you can mix and match different styling options for a finish that's exactly what you're after. Among the many options are three header types (how the fabric attaches to the pole), one of which is for pencil pleat curtains or tape top curtains.
Pencil pleat curtains are …
Pencil pleat curtains are a classic. Folds of fabric are tightly gathered to create a semi-cylindrical heading that resembles a line of pencils. From the close pleats of the header, the fabric tumbles freely to the floor. You can choose pencil pleat curtains for either poles or tracks.
What styles and rooms are best for pencil pleat curtains?
As mentioned earlier, pencil pleat curtains have a very traditional feel, so tend to fit in perfectly with more classic interior styles and in cottages or older properties. Pencil pleat curtains are very popular in living rooms, dining rooms and bedrooms.
What are the alternatives?
You could go for pinch pleat curtains. This style features sewn-in pleats for a strong, tailored look.
Another option is eyelet curtains which use metal eyelets threaded on to a pole. This look is very contemporary, with broad and uniform pleats spanning from top to bottom.