Red Roller blinds
Stimulate your senses with a striking red Roller blind. Our collection has everything from feisty fire-engine reds to rich ruby hues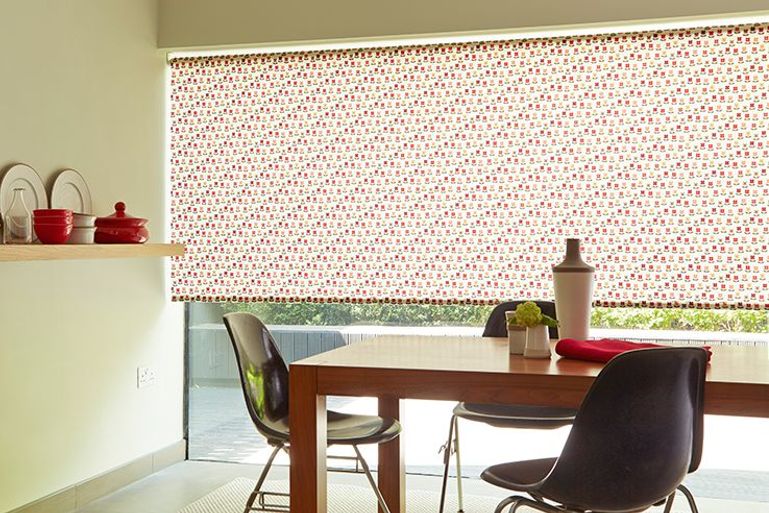 Retro revival
For a fun 60s vibe look no further than this cheery red and orange design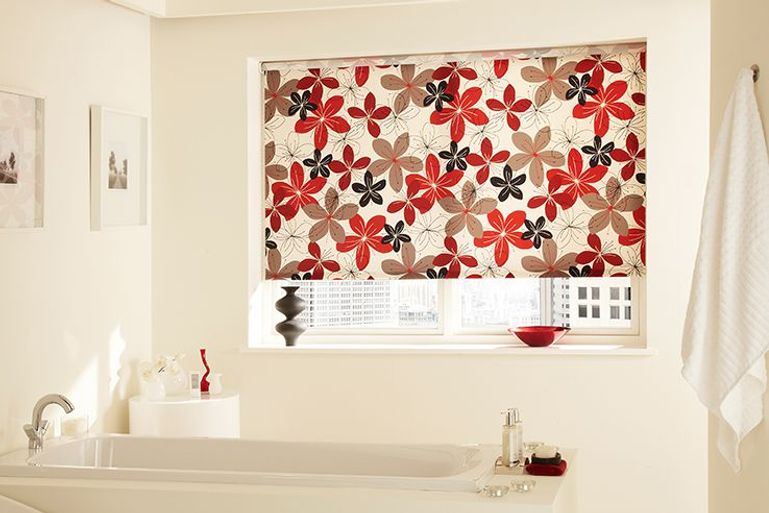 Red alert
Use a red patterned Roller blind to bring vibrancy and warmth to a neutral space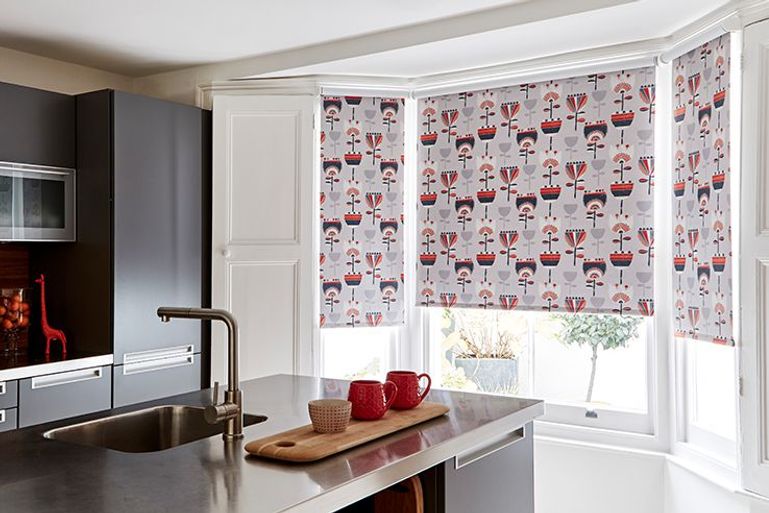 We bring the samples to you
Browse our entire range at home at a time that's convenient for you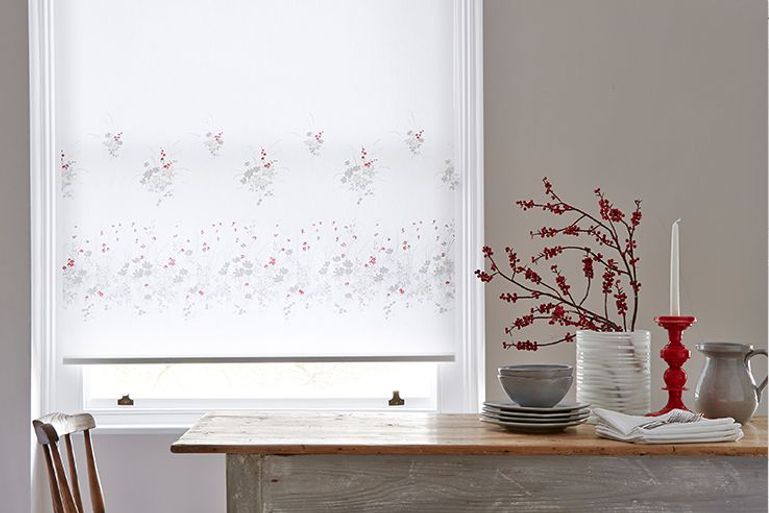 Expert advice
Our advisors will help you choose the blind that's right for your windows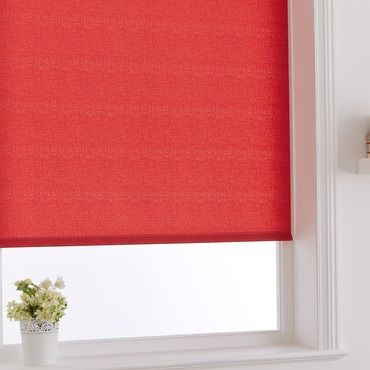 Made-to-measure
All our Roller blinds are made-to-measure to your exact specification. You can also customise your Roller blind with a decorative hem, braid, pole or pull for a bespoke finish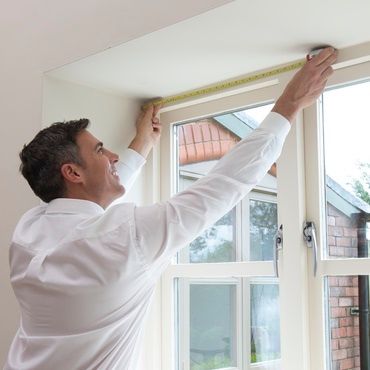 Free expert fitting
Expert measuring and fitting is included as standard. It's all part of our dedicated in-home service
REQUEST AN APPOINTMENT
Red roller blind fabrics
So many gorgeous fabrics to choose from. We'll bring them all for you to browse during your in-home appointment.
Sit back, relax. Let us do it all.
All expertly measured
We do the measuring and advise you on the perfect solution for your window
All tailor-made for you
All our products are made to order for an exact fit
All fitted to perfection
We do the fitting, and all our products are fully guaranteed
Request an appointment
See how it works
Create a striking look at your windows with red Rollers
Stop, look and fall in love with one of the red Roller blinds in our stunning range.
You'll find red Roller blinds in plain colours that are anything but plain. There are bright and bold shades and there are rich tones with hints of rose, berry and ruby.  These are red Roller blinds that will contrast with a scheme and catch the eye. Or designs that coordinate with a décor while subtly strengthening the look.
But what if you want more decorative red Roller blinds? In our range, you'll see red Roller blinds in prints and patterns. Floral, botanical, polka dot and striped styles that will add a little extra to a décor.
And for the bedroom, you should consider red Roller blinds in a blackout fabric. These specialist designs will help keep light from entering a room and disturbing your sleep. As well as looking totally stylish.
So take a look at our red Roller blinds range and see what takes your fancy. Our red Roller blinds range is full of eye-catching designs. But book an in-home appointment with Hillarys and you're sure to find a truly standout style.
Your local Hillarys advisor will bring our entire range of Roller blinds and more to you. So you can see the collection up close and discuss your options with an expert. Your advisor will have all the style tips and practical knowhow needed to help you make the right decision. And they'll measure up and give you a no-obligation quote to consider.