Grey Roller blinds
For an on-trend look that will stand the test of time, choose a grey Roller blind.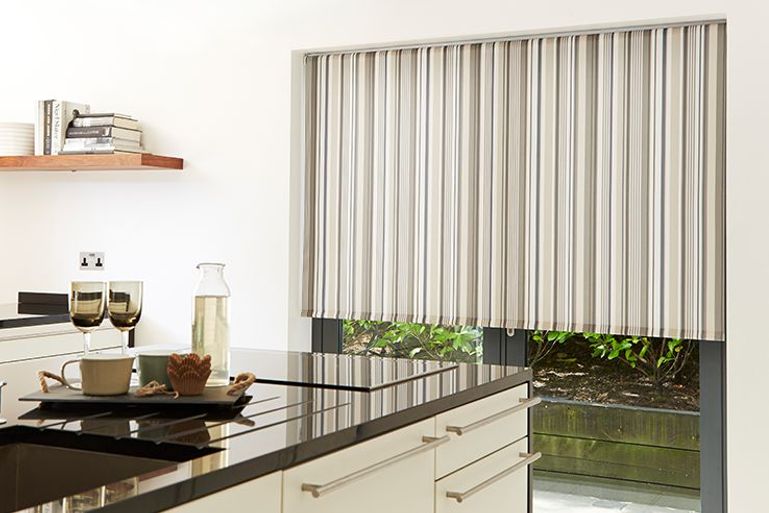 Grey stripes
Create interest in a neutral scheme with tailored stripes.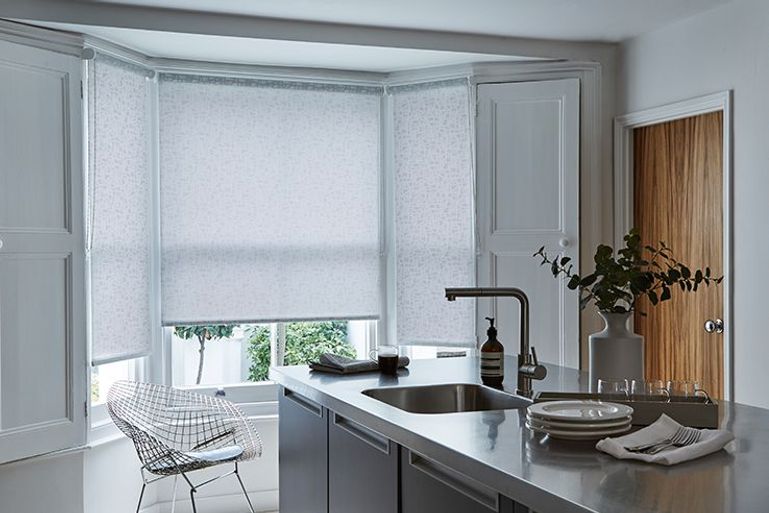 Stately style
Simple yet stylish, grey makes the perfect backdrop.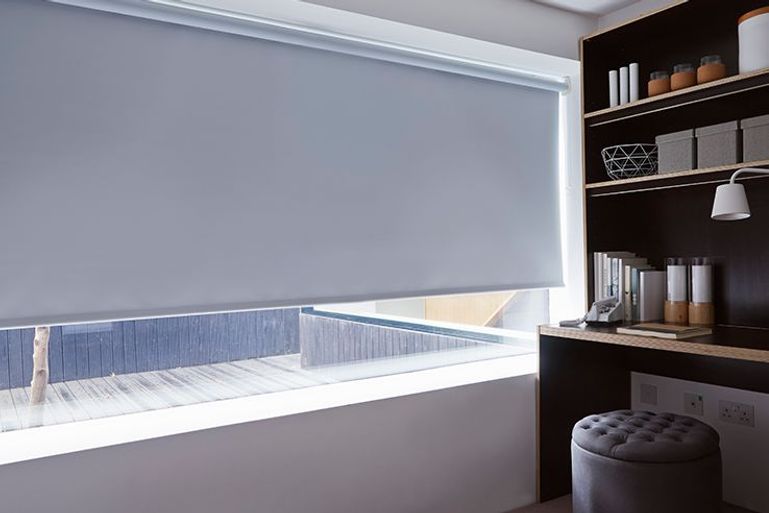 Measuring and fitting included
You can be sure of a fabulous finish every time.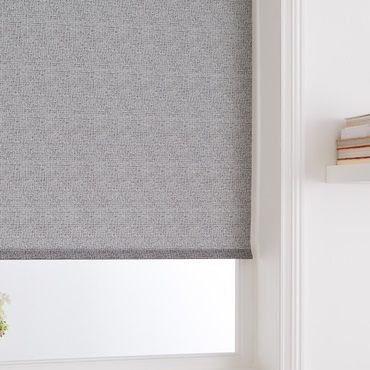 Made-to-measure
All our Roller blinds are made-to-measure to your exact specification. You can also customise your Roller blind with a decorative hem, braid, pole or pull for a bespoke finish.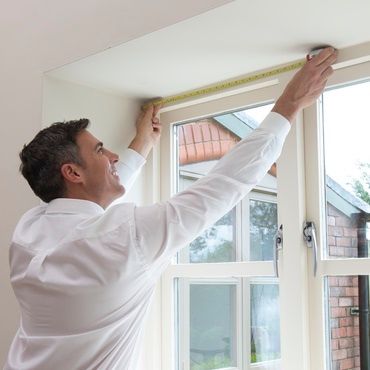 Free expert fitting
Expert measuring and fitting is included as standard. It's all part of our dedicated in-home service.
REQUEST AN APPOINTMENT
Grey Roller blind fabrics
So many gorgeous fabrics to choose from. We'll bring them all for you to browse during your in-home appointment.
Sit back, relax. Let us do it all.
All expertly measured
We do the measuring and advise you on the perfect solution for your window
All tailor-made for you
All our products are made to order for an exact fit
All fitted to perfection
We do the fitting, and all our products are fully guaranteed
Request an appointment
See how it works
Go grey for a stylish and contemporary look
The popularity of this colour has rocketed recently, with catwalk designers and home interest magazines coveting the tone. If you'd like to introduce the trend into your interior, picking out grey Roller blinds for your windows is a great place to start.
Here at Hillarys, we may not have fifty shades of grey Roller blinds, but we do offer a stunning selection. And don't just take our word for it - have a peek at our fabulous fabric swatches and see for yourself.
The closer grey gets to black, the more dramatic it becomes, while hues with a hint of white or silver are lively and illuminating. Delicate botanical detailing and floral patterns are a lovely way to soften the shade, while geometric motifs are chic and contemporary. And if understated elegance is the order of the day, plain grey Roller blinds are simple yet stylish.
When it comes to choosing the perfect design for your room, simply book a free no-obligation home appointment and your local Hillarys advisor will offer all the expert advice you need. Together, you'll find just the right Roller blinds to complement your scheme.