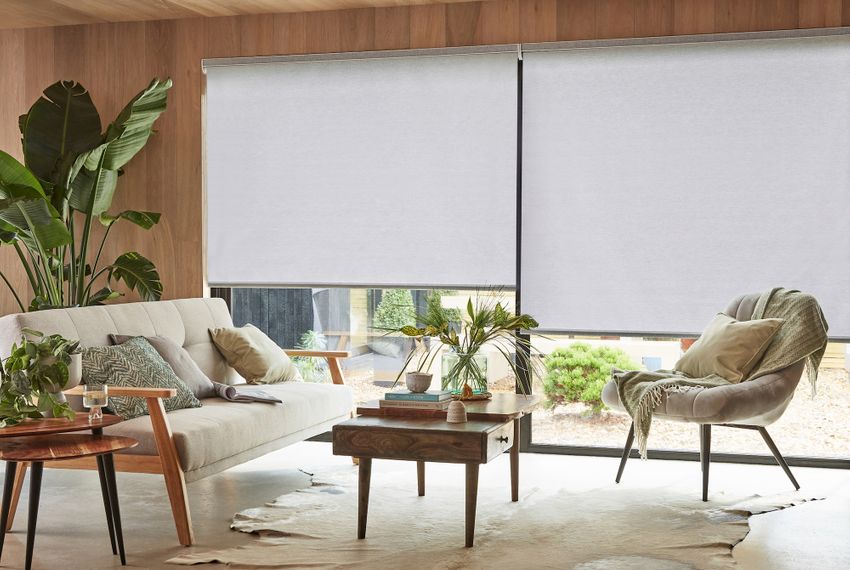 Circular and sustainable products
We're committed to improving the sustainability and circularity of our products. We're working to improve the materials we use in our products and keep them in use for longer.

Proud members of...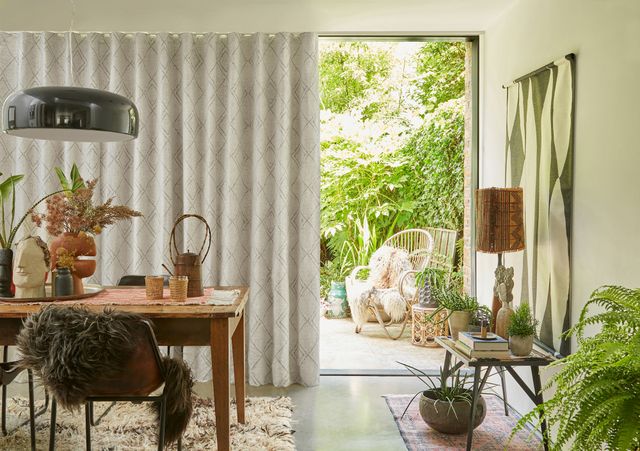 Sustainable choice
We've defined sustainable choice fabrics as those made from a minimum of 50% more sustainable materials that we consider to have a lower environmental impact to conventional alternatives. At the moment, that's using recycled polyester rather than virgin polyester.

Recycled polyester uses materials that would otherwise end up as waste, reducing reliance on petroleum for fibre production. The production processes also use less water, chemicals and energy than virgin polyester.

Discover sustainable styles

By joining industry initiatives such as Better Cotton and Wrap Textiles 2030, we're making long-term commitments that support our vision of a more sustainable future.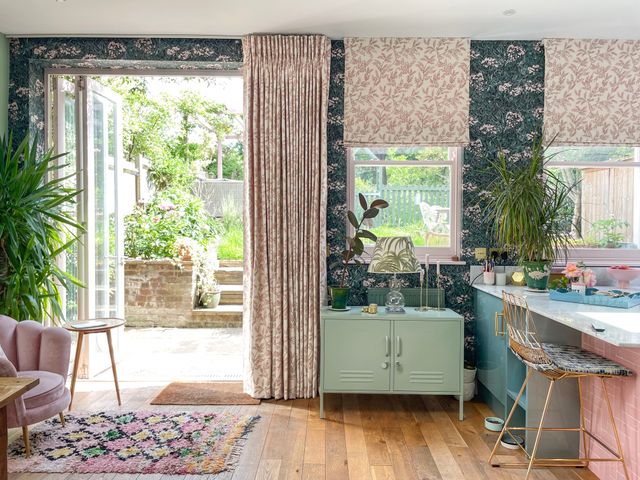 Our progress
In 2021, we added recycled polyester fabrics to our range for the first time
Our 'Conscious' Roller blinds range is made from 100% recycled  polyester
Our recycled range has grown through our Calm Living capsule collection and the relaunch of our curtains and Roman blinds ranges
Now over 10% of our curtains and Roman blind fabrics are a sustainable choice
In 2023, we became a member of Better Cotton Initiative and signatory of WRAP Textiles 2030
We're sourcing more of our cotton as Better Cotton, plus measuring our textile impacts and tracking our progress on an individual basis, towards national targets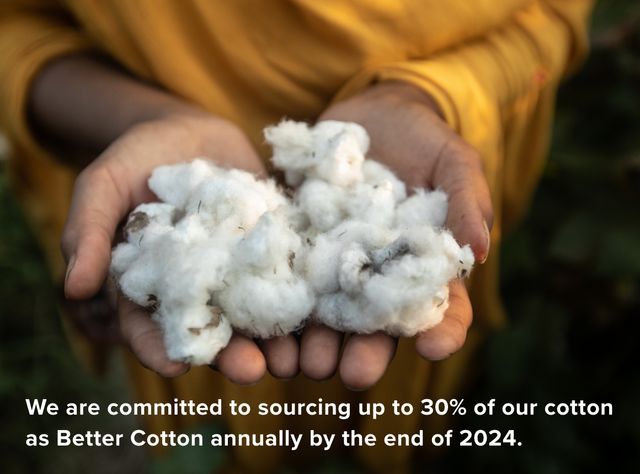 Better Cotton Initiative
We're a proud member of Better Cotton, the world's largest cotton sustainability program to improve cotton farming globally. This means that the Better Cotton we use is sourced via a system called mass balance and is not physically traceable to our end products.
Better Cotton Farmers benefit from the demand for Better Cotton in equivalent volumes to those sourced, enabling better access to sustainable farming practices, enhancing their wellbeing and driving the global demand for sustainable cotton.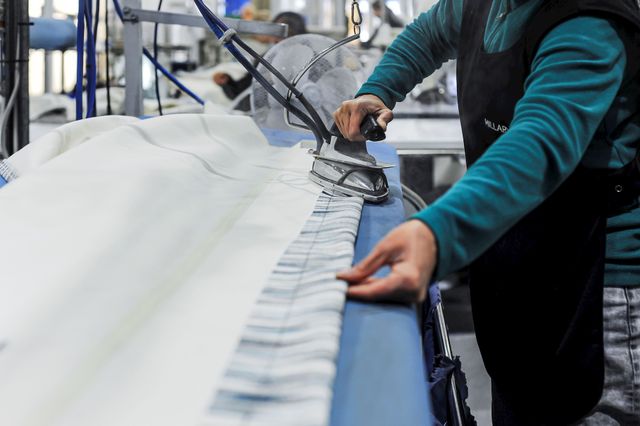 WRAP 2030
The Waste & Resources Action Programme (WRAP) is a climate action charity working with businesses, individuals and communities to achieve a circular economy. Textiles 2023 is a UK textiles sector collaboration and initiative run by WRAP, bringing together fashion and home textiles businesses and organisations to work towards a greener future.
As a proud member signatory, we will measure our textile impacts and track our progress on an individual basis, towards national targets. These targets include working towards a 50% reduction in carbon emissions and 30% in water by 2030, in line with the Paris Agreement, an international treaty on climate change.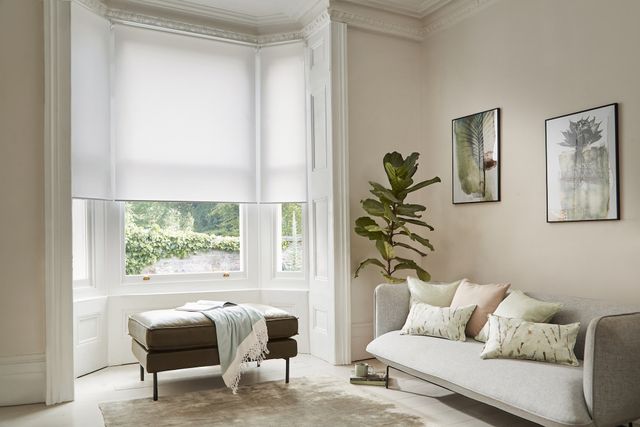 In 2024...
All new ranges will have at least 50% of fabrics meeting our 'Sustainable choice' definition
We will source 30% of our cotton as Better Cotton, and work on expanding this even further
We will start sourcing FSC certified wood in our Wood Venetian range
Find out more about our sustainability journey
Learn more about our commitment to sustainability and how we're making a positive impact
Sustainability

So we're working together to make improvements where it matters on our journey towards a more sustainable future.

Discover sustainability

Caring for our people

Learn more about our commitment to sustainability and how we're making a positive impact.

Caring for people