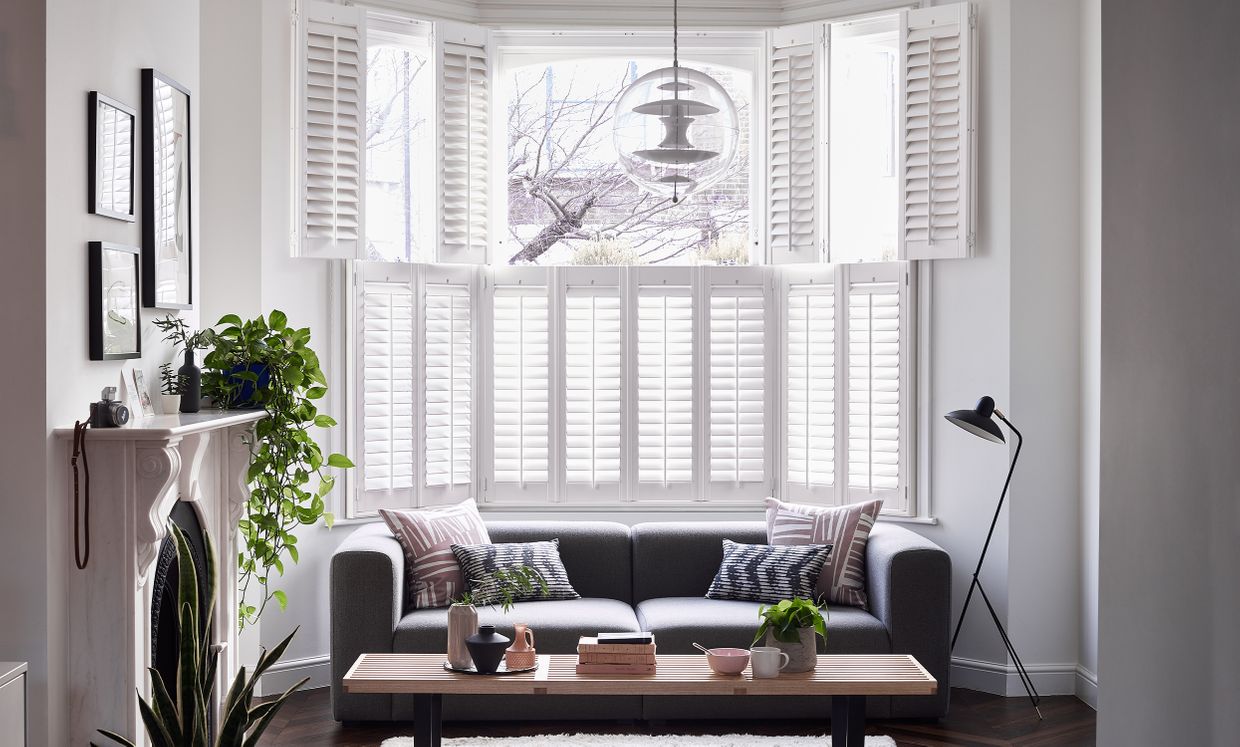 Five top tips for beautiful bay windows
Many of us live in homes that were built during the Victorian era. If we're fortunate, these may contain original features such as stunning cast iron fireplaces. One of the best features of Victorian houses - we're sure you'll agree - is beautiful big bay windows.
Although they are usually associated with period properties, bay windows can sometimes be found in contemporary environments.A key benefit of bay windows is that they project outwards from the main walls of your home, providing a spacious effect.  So if you're lucky enough to have one in your home, it's vital to make the most of it.
Because there are many different types of bay windows - from angled bay to multifaceted bay and bow windows - and the shape of each is unique, it's important to select a bespoke window covering that will fit perfectly. Here are our five top tops for dressing your bay window:
Bay windows can be difficult to dress but in this video guide our head of product design, Sarah Quilliam, shares her 5 top tips on how to get it just right.
Bay window terminology
Take a look at our handy guide to find out what type of bay window you have:
Angled / Canted: Made up of a flat front and angled sides
Bow: Made up of curved windows
Multifaceted: Made up of seven panes of glass, rather than the usual three
Triangular:  Made up of two windows set at 120 degrees
Oriel: Supported by a corbel or bracket
You might also be interested in…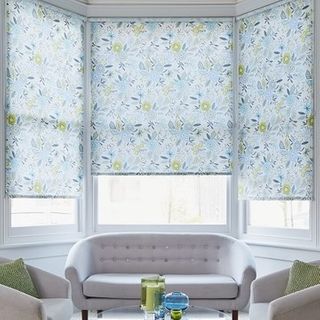 In this video guide our head of product design shares her top tips on how to get it just right.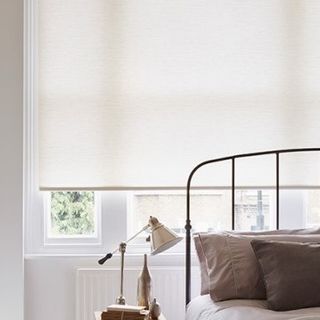 Take a closer look at the ways you can use Roller blinds in your home.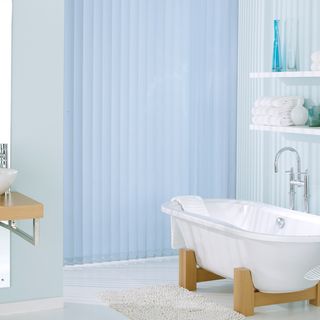 Vertical blinds are a fantastic solution for those 'problem' windows around the home. Take a look at our guide to find out more.