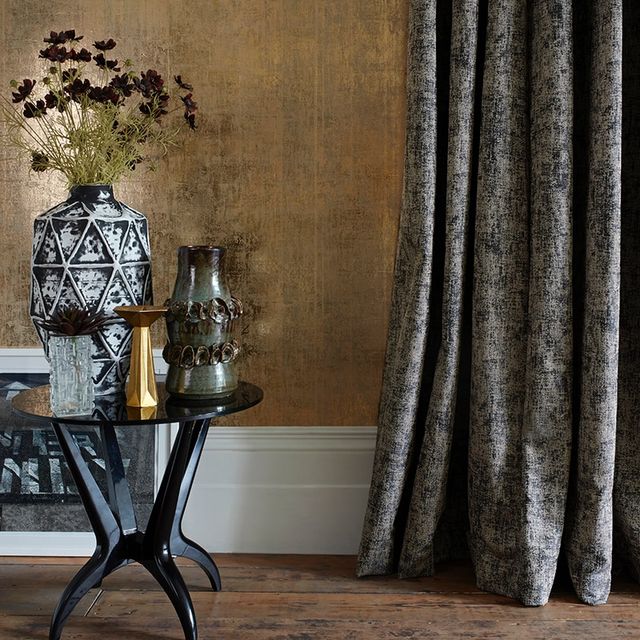 Style tips for silver and grey curtains
Silver and grey curtains will complement almost all wall colours and décors

All our curtains are lined as standard. If you're worried about light coming through your silver or grey curtains, you can choose a blackout lining.

Silver and grey curtains are wonderfully versatile. Depending on your choice of fabric and design, you can make a real statement with them, or allow them to gently frame your window and put the emphasis on the view or other features in your room instead.

Our curtains are made to stand the test of time. Choosing neutral silvers or greys means your curtains will look good even if you change the décor in your room.