Bloc® blinds
Bloc® blinds are an ideal choice for skylight windows. Available in a wide variety of fabrics, they'll tie your look together.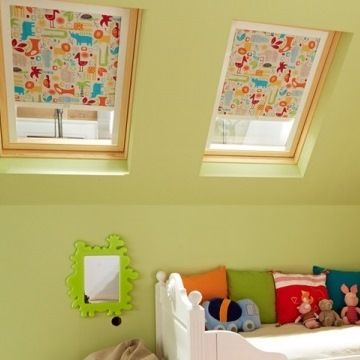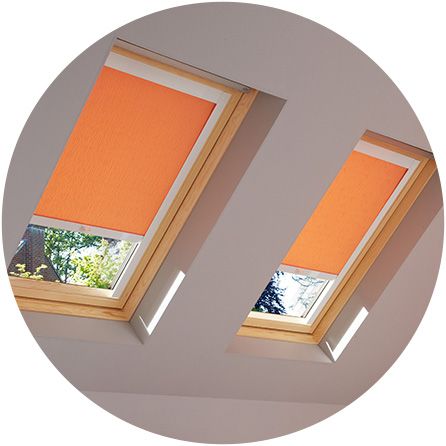 Made-to-measure
Choose a blind to fit your look with our variety of Bloc® styles.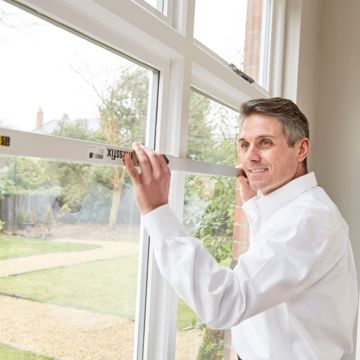 Free expert fitting
Expert measuring and fitting is included as standard. It's all part of our dedicated in-home service.
Bloc blind fabrics
Browse our range of fabrics, including great blackout options. When you book an appointment, our expert advisor will bring them all so you can get a closer look.
Why you'll love Bloc® blinds
Why you'll love Bloc® blinds
Don't ignore your skylight windows. They can be tied into your colour scheme and room design easily when you get made-to-measure Bloc® blinds from Hillarys. Enjoy a great choice of Bloc® blackout blinds and other designs to control the amount of light and heat in your home. Perfect for bedroom windows, it's one more way you can make your home your own.
Choose from the full Hillarys range of made-to-measure Bloc® skylight blinds to complete your look.
Discover your ideal Bloc® blinds during a personalised in-home appointment
Thanks to our in-home service, it's easy to choose the right Bloc® blinds for you. Book an appointment at a time that suits you and one of our expert advisors will come to your home to measure your windows and offer tailored advice.
Your choice, made-to-measure
All our blinds are made-to-measure for you. Your Bloc® blinds will fit perfectly, and your advisor will expertly fit them.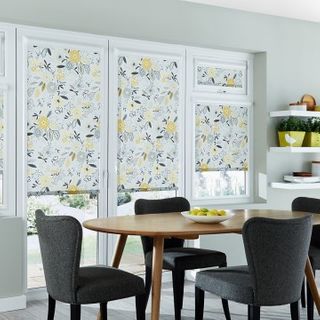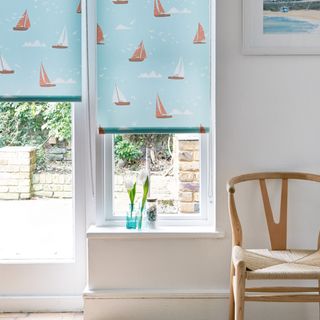 Read our expert advice on choosing the right product for your challenging windows.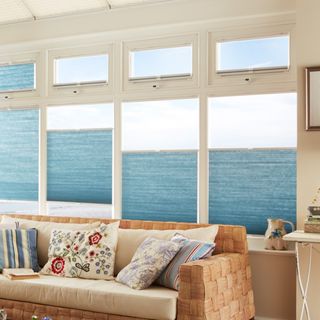 We're here to show you how the right blinds or shutters can make the most of the sunshine and stay comfortable.