Custom options
Create a bespoke look with coloured curtain linings and fringing embellishment
Create a unique look with our Abigail Ahern collection custom options. Embellish Roman blinds and cushion covers with fabulous fringing, and take curtains to another level with coloured blackout linings. 
Fringing
Embellish your Abigail Ahern Roman blinds and cushion covers with your favourite fringe trims   
This collection is super glam but also incredibly refined and pared back
Cushions
Choose any of the fabrics in the Abigail Ahern collection for your cushions, including three stunning faux-leather fabrics that are exclusively available as cushion covers. Embellish with our fabulous fringing options and curate your space with a mix of cushion sizes and fabric choices to match or coordinate with your curtains and blinds. And for a quick refresh, choose contrasting fabrics for the front and back of your cushion covers so you can flip them over whenever the mood takes you. 
Explore our gallery to find the perfect finish
Browse exciting colour combinations, intriguing textures and glam finishing touches
More from Abigail Ahern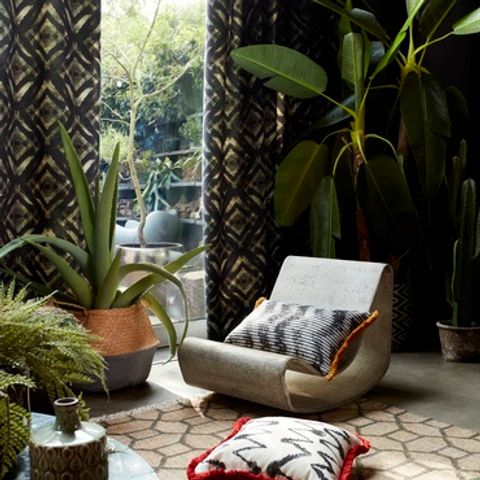 Discover inspirational ideas for styling your interior with curtains and Roman blinds from the Abigail Ahern collection.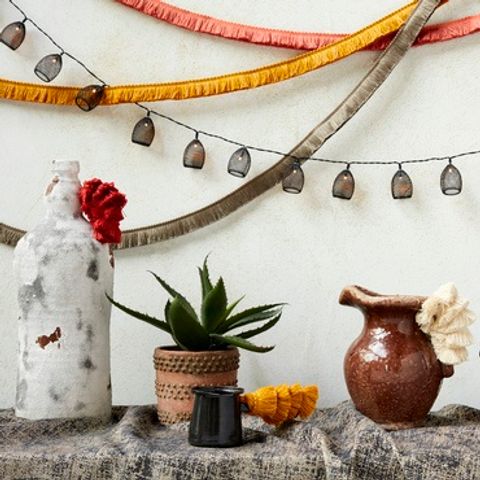 Explore inspirational combinations and create your own look with coloured linings and fringing embellishment.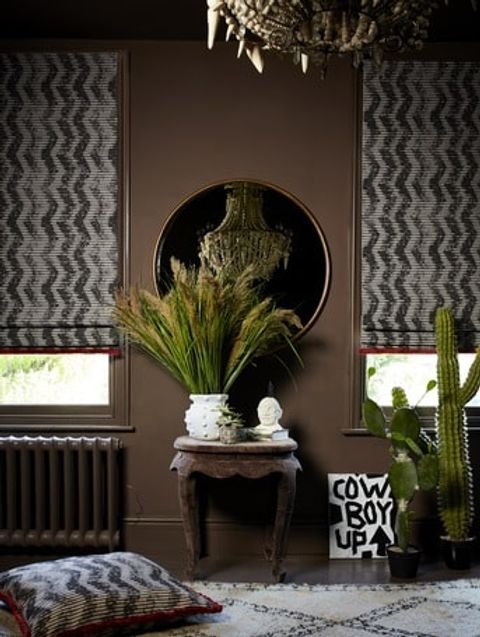 Read our top tips on how to re-create Abigail Ahern's darkly glamorous design aesthetic in your own home.