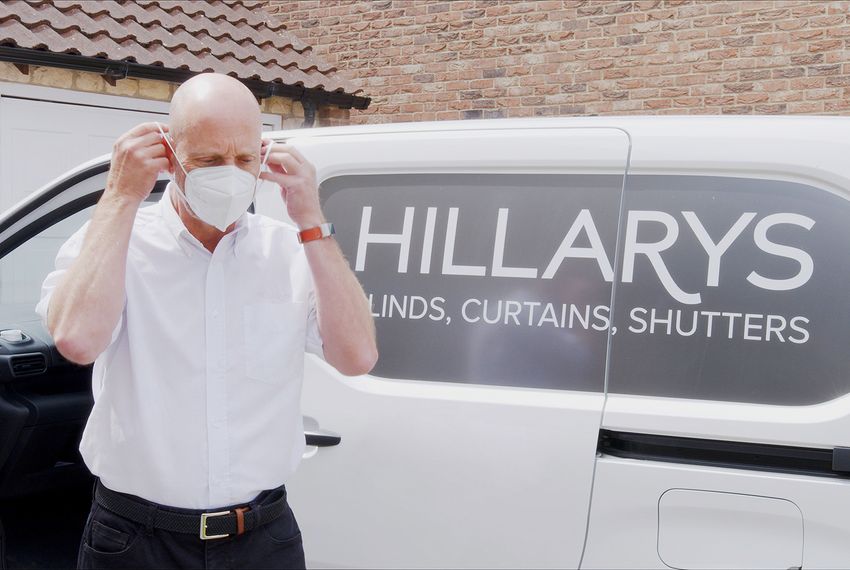 Covid-19: A message to our customers
Find out all the latest, essential information you need about our service and the steps we're taking to keep our customers and colleagues safe.
Latest update: 21st December 2021
The health and wellbeing of our advisors, customers and colleagues is so important to us. As the situation around Covid 19 continues to develop, we want to reassure you that we are prioritising safety during our in home appointments.
If you have questions about your upcoming appointment, please scroll down to our FAQ section below.