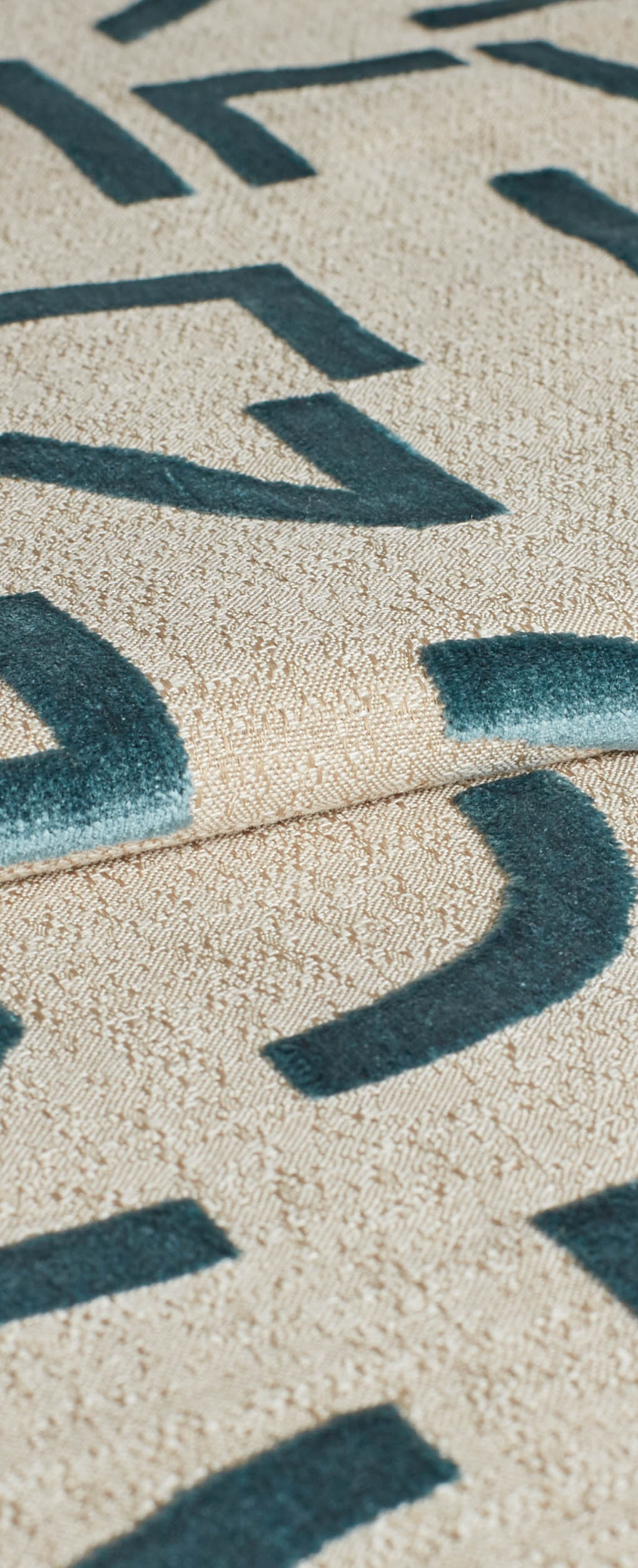 NEW exclusive collection
Luxurious woven designs for modern interiors
An exclusive collection of Roman blinds and curtains from the renowned British textile artist and designer Margo Selby.
Pushing the boundaries of weaving, Margo brings her unique style to this contemporary collection of fabrics with bold graphics, energising colours and beautiful textures.
Fabrics
Explore crisp motifs and large scale repeats contrasting with sumptuous textures from velvets to linens and damasks. Order samples to see these beautifully crafted fabrics in your home.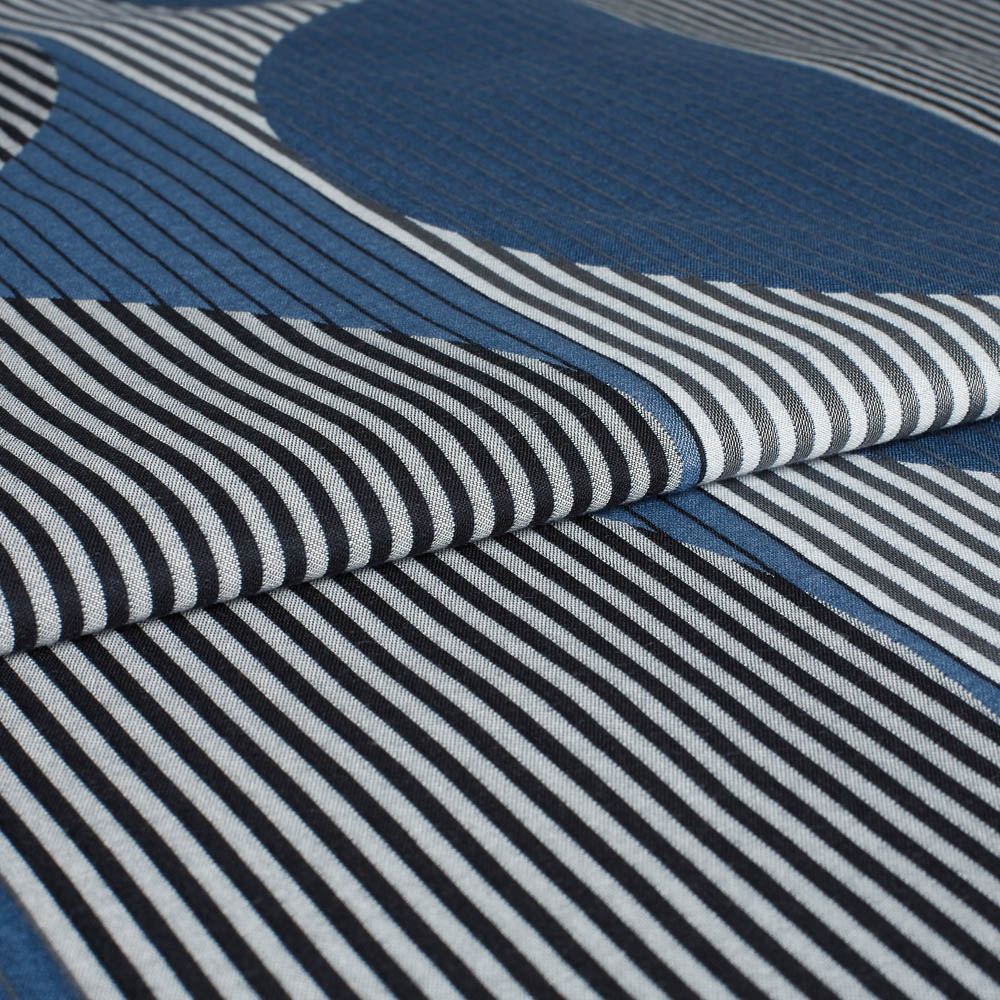 Stella Navy
A juxtaposition of sleek lines with organic shapes woven in a deep inky colourway.
View fabric detail
Let us help you transform your home
Choose an appointment time that suits you – we offer evenings and weekends
Our customers rate us as excellent
Get the look
Browse our inspirational gallery and explore creative ideas for styling this bold collection in your home.
Close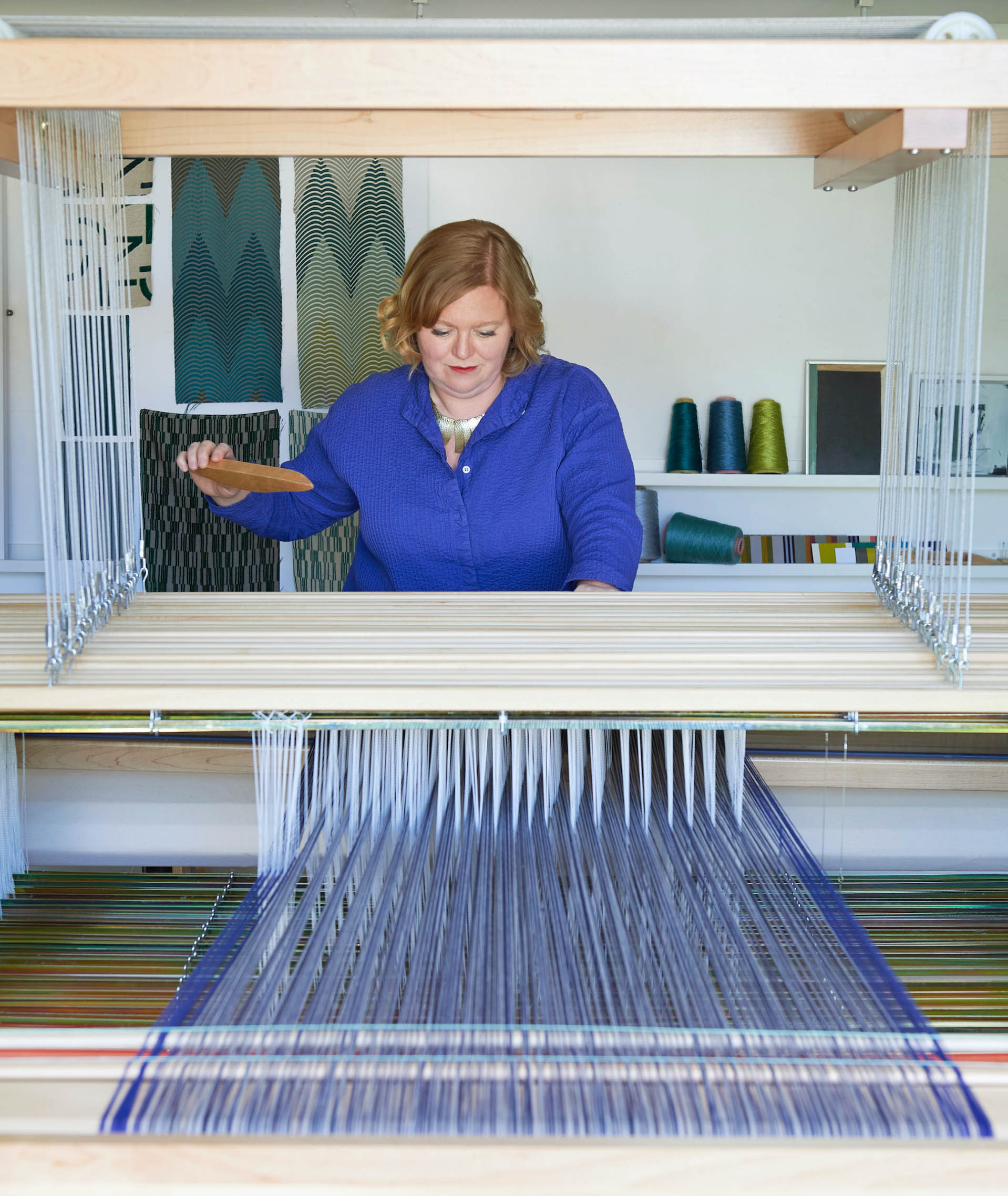 About Margo Selby
Celebrated for her distinctive handwoven artworks, Margo Selby is an acclaimed textiles artist and designer with over 20 years' experience in the textile industry.
Inspired by the designs Margo develops on her loom, the Margo Selby collection at Hillarys showcases Margo's technical expertise and distinctive approach to offer an exclusive collection of fabrics for curtains and Roman blinds.
"
"Collaborating with Hillarys is an opportunity to have my textiles expertly produced as curtains and blinds. I love the graphic shapes of the range – the lines and curves and how they work with the intricate details and the velvety textures."
Margo Selby
Linings
Curtains from the Margo Selby collection are available with coloured blackout linings for a unique and luxurious finish, that look as good from the outside as they do on the inside.
Explore more exclusive collections
Discover more designer looks, style collaborations and fashion-forward collections
Browse more ranges
Explore our entire range and discover beautiful window dressings to complement your Margo Selby look