If you love this stunning collection of Roman blinds and curtains, you can have them all with gorgeous cushion covers featuring the fabulous prints and luxurious plains from this bold and exuberant range.   

All of the fabrics within the Indigo Garden collection have been designed to perfectly complement each other, giving you lots of design options for layering Roman blinds and curtains at your windows, and for choosing a selection of sumptuous cushions for your favourite sofa.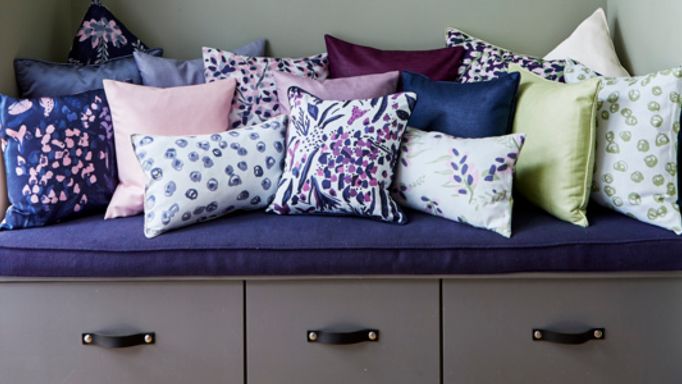 View cushions >
Cushion covers from the collection add the perfect finishing touch to your interior scheme, whether you choose a bold print to add interest to a neutral scheme, or one of our shimmering faux-silk fabrics to transform a boring bedroom into a brilliant boudoir.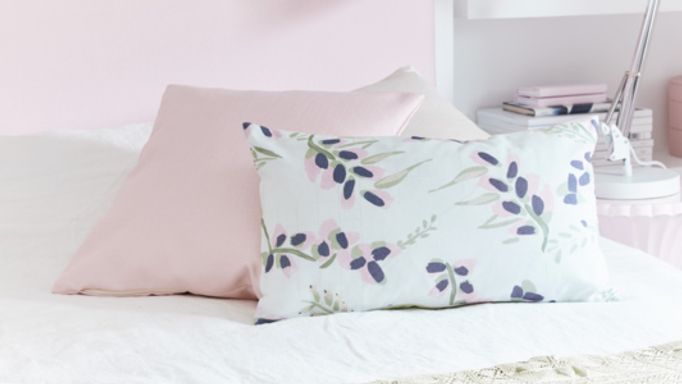 Best of all, you can combine different fabrics from the Indigo Garden collection in a single cushion, mixing and matching patterns and plains on the front and reverse of each cushion for two great looks in one elegant accessory. You can even choose whether your cushions are finished with neatly hemmed edges or with stylish piping.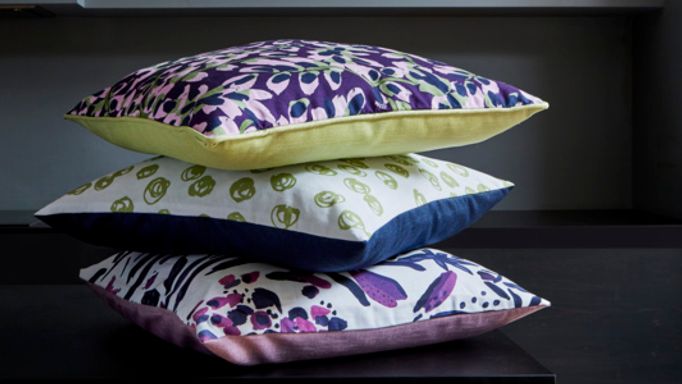 You might also be interested in…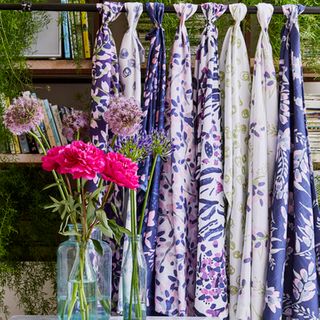 A contemporary collection of Roman blinds and curtains brought to life by the young British designer Charlotte Beevor.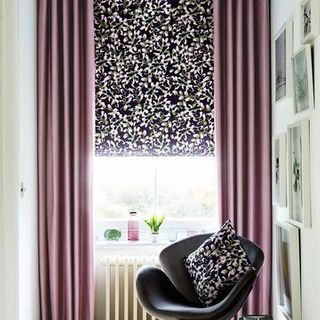 Inspired by the gardens at Kew, the Charlotte Beevor collection features bold, painterly brushstrokes in intensely rich shades.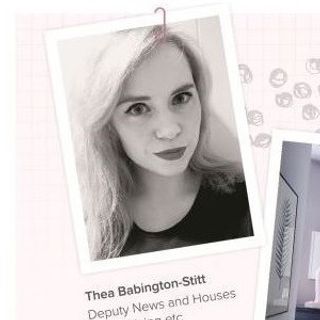 We gave Thea Babbington-Stitt, Deputy News & Houses Editor at Livingetc magazine, a sneak peak of the Indigo Garden collection.