Those who've heard the saying 'April showers bring May flowers', will know that it's ringing true right now - gardens are bursting into bloom up and down the country. And the good news is that you can channel these gorgeous changes indoors with fabulous floral fabrics.
Just as plants require unique conditions to flourish, different floral patterns work in different types of room. If you're 'potty' about prints, read on to discover which floral blinds or curtains will complement your surroundings.
Dark room
Some rooms will always be dark, for example if they're north facing. You'll never be able to make them light, so instead of fighting the natural environment, work with it. Paint the walls a deep colour and choose a bold dressing for the window - like this Tahiti Khaki Roller blind.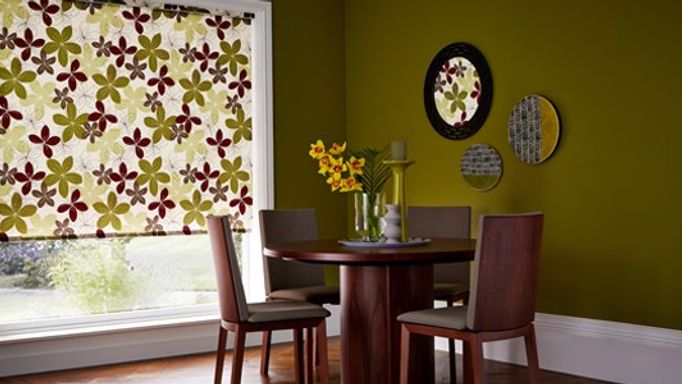 View Roller blinds
Sunny room
If you're blessed with a sunny room, it's important to make the most of it. Warm yellows are a fantastic choice to accentuate the sunshine. In our bathroom, this Wild Poppies Gold Roman blind from our exclusive Country Retreat collection fitted the bill perfectly.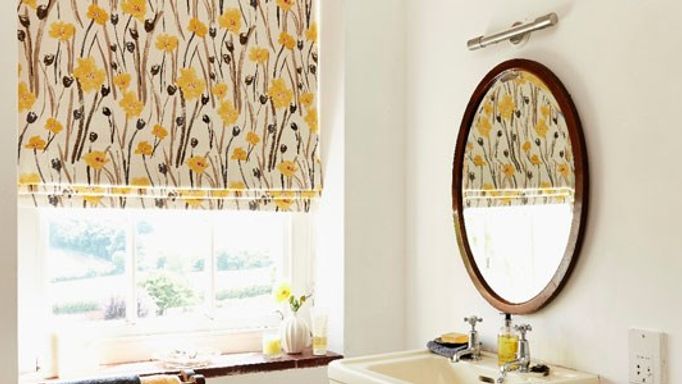 View Roman blinds
Garden room
A garden room is a fun feature of any home. If you have one, green tones and outdoors inspired detailing are lovely options to mirror the beauty of the outside world. These green blinds were just the ticket for our conservatory.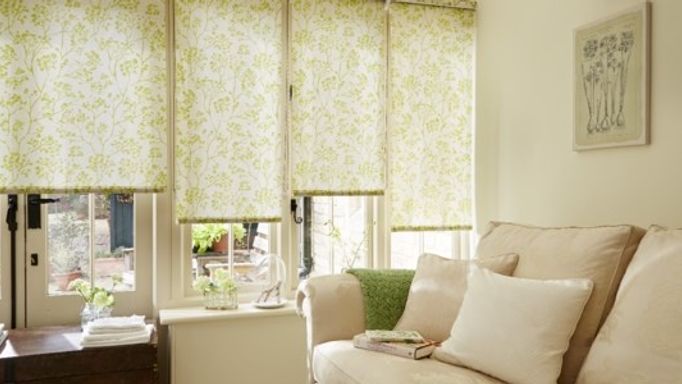 View Roller blinds
White room
Think of white or neutral rooms as blank canvases for you to put your stamp on. You could embrace a pale palette with a minimalistic look, or introduce a splash of bold colour, such as these Flair Denim curtains.

Multi-coloured room
In rooms where lots of different shades vie for attention, it's worth tying these into a unified scheme. A motif which includes a hint of each hue works wonders. Here, our Demure Willow curtains provide a great finishing touch.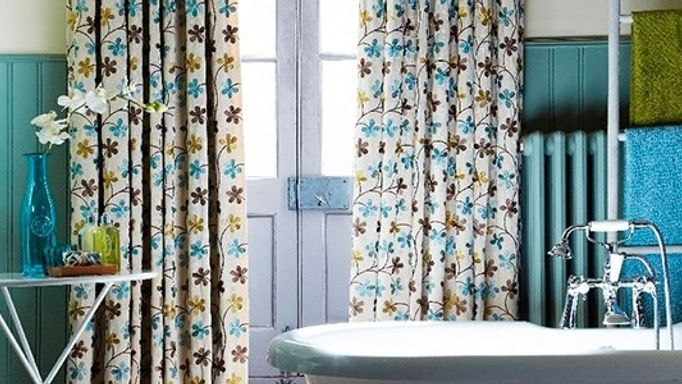 View Curtains
Large room
Lastly, large rooms haven't been mentioned yet, so let's remedy that now. Bigger is better when it comes to detailing, as dainty designs can get lost in spaces of epic proportions. These Portia Indigo curtains from our House Beautiful range were ideal for our patio doors and bay.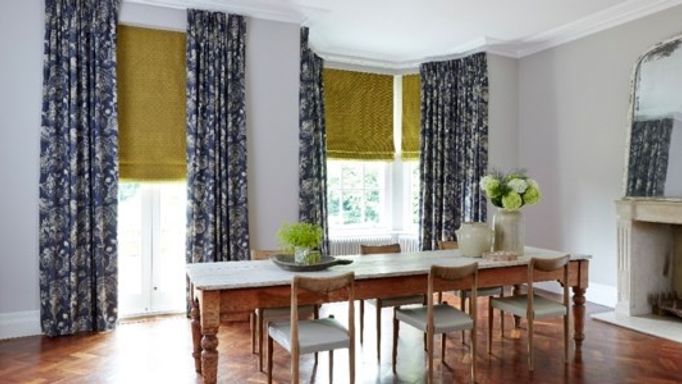 View Roman blinds
You may also be interested in...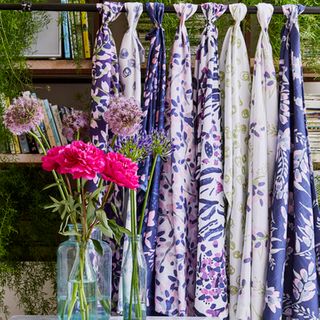 A contemporary collection of Roman blinds and curtains brought to life by the young British designer Charlotte Beevor.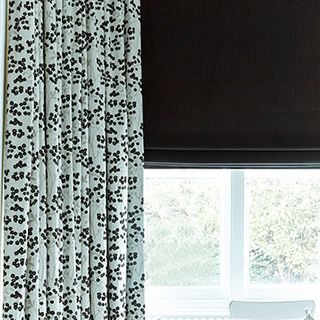 If you prefer a less vibrant colour palette, then you could consider a monochrome scheme.
How to channel the beauty of the outside world indoors.