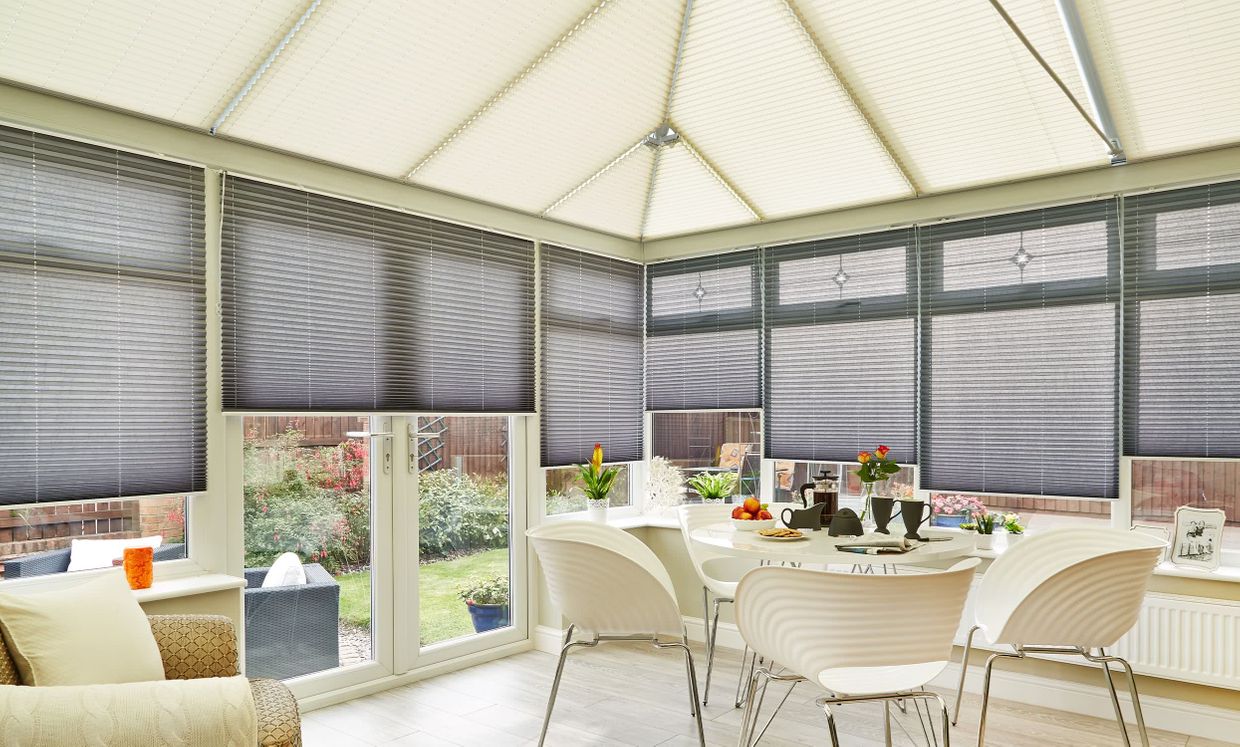 The complete guide
to conservatory roof blinds
When it comes to cleaning, we all have our least favourite tasks. Though cleaning your conservatory roof blinds might not seem overly appealing, when done regularly you can save yourself a significant amount of time by avoiding a massive overhaul. And of course, you'll increase the life of your blinds too, and get rid of dust and insects which may contribute to allergies. Take a look at our easy-to-follow top tips and keep your roof blinds looking spick and span.
Get rid of any debris
Before cleaning your conservatory blinds, it's a good idea to blow away any debris, such as dirt or small insects, that may have collected on the back of your blinds. A hairdryer is the perfect tool for this. 
As conservatory roof blinds are at a steeper gradient than blinds along the side or elsewhere in the home, they collect flies more easily. It may be unpleasant, but as flies can get stuck in the pleats of blinds, it's an important first step.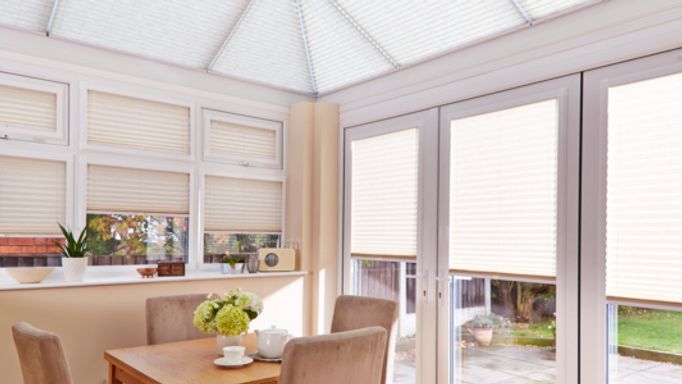 View Conservatory Roof blinds
Carefully vacuum your pleated blinds
Pleated blinds rely on fabric memory and tension to keep the pleats crisp. That's why opening and closing your blinds regularly is important. With that in mind, be extremely gentle when using the upholstery attachment on your vacuum cleaner to clean your blinds.
Be careful not to push too hard as this will move the pleats out of alignment. Alternatively, a feather duster or a slightly damp cloth will help to get rid of any dust on the face of the fabric.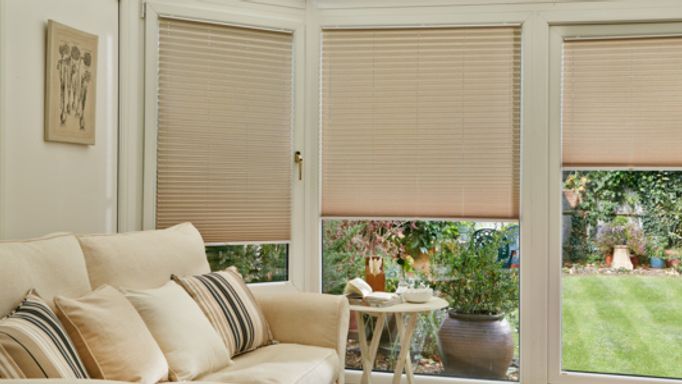 View Pleated blinds
Vacuum upholstery
You may feel that cleaning your blinds is enough. But it's important to vacuum upholstery in your conservatory at the same time too. This is because fabric holds onto dust, and as a person sits down, this dust is thrown up into the air towards your roof blinds. 
Give your sofa and other furniture a good vacuum with the upholstery attachment, and you'll save yourself time in the long run. Not to mention you'll have a living space you'll love being in!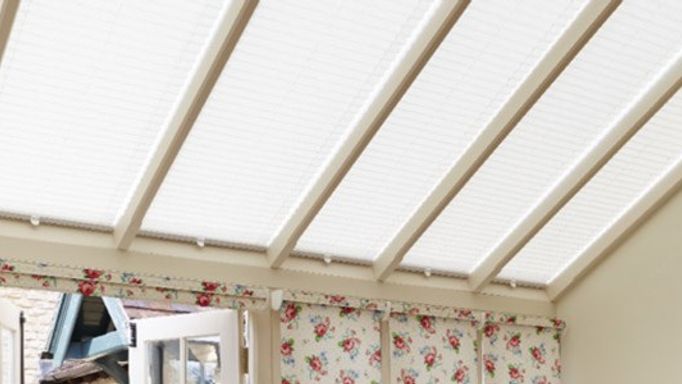 View Conservatory roof blinds
Love the rest of your blinds too
Of course, if you've got roof blinds, chances are you have blinds along the sides of your conservatory too. If you have Pleated blinds here as well, the process is much the same as for roof blinds. Other blind types are just as easy though.
Vertical blinds can also be vacuumed using the upholstery attachment, with selected fabrics in our range machine washable. If in doubt whether your blinds fall into this category, please contact our customer services team. Roller and Wooden blinds can be dusted with a dry, clean cloth, while Venetian and Wood Illusion blinds will benefit from a dry or a damp cloth.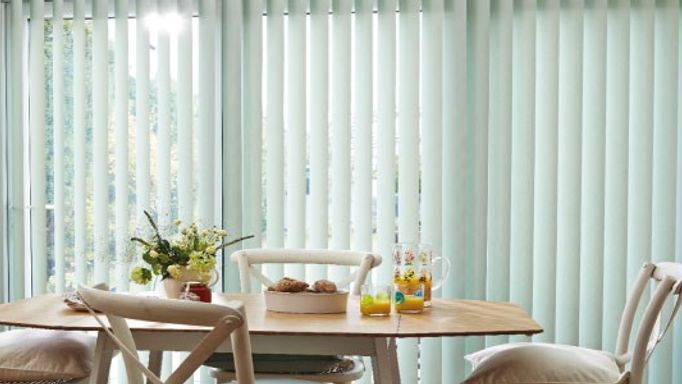 View Vertical blinds
Very dirty Venetian blinds can be washed using a mild household detergent, or for regular cleaning,  try a blind cleaner. It really will speed up the process. 
You may also be interested in...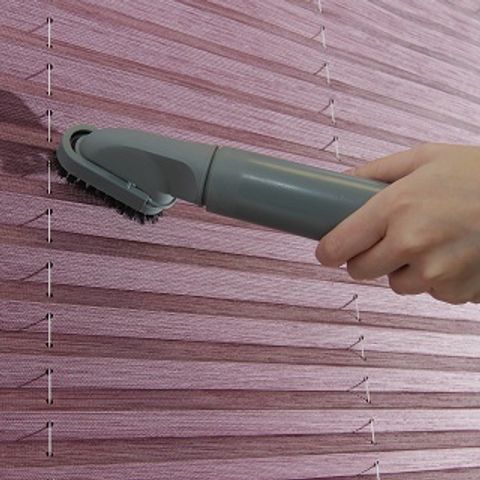 Pleated blinds are very easy to keep clean as part of a regular cleaning routine.