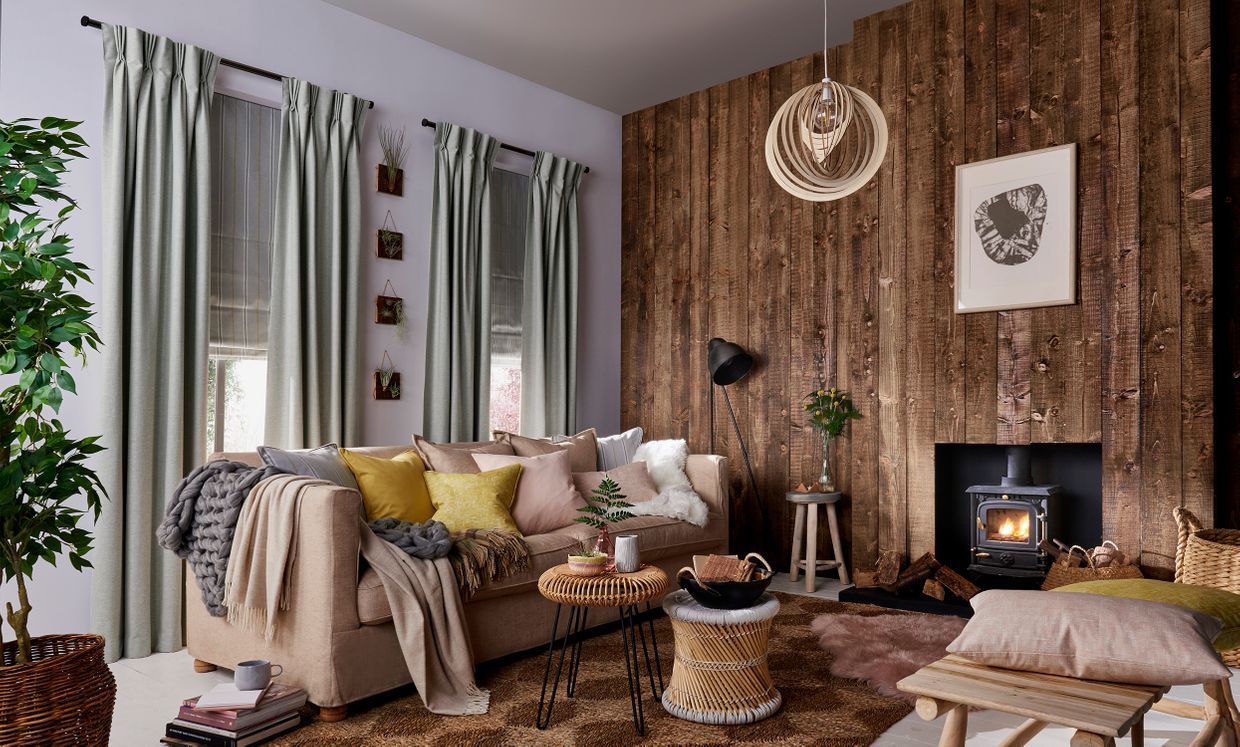 Why taking interior tips from The Grand Tour...
will give your home style with substance
How the Grand Tour can influence your décor  
Yesterday's grand tourists are today's gap yearers and career breakers, taking advantage of cheap air travel to explore the globe.
Travellers return from their trips with all manner of exotic trinkets and artefacts for their home. Importantly, they come home with items that are significant to them. These pieces may be reminders of a specific moment or a whole trip; a person or a group; a tourist site or an entire country. They are things that matter: curiosities with a story to tell.   
Heritage is what makes these far-flung furnishings and accessories such a crucial part of a décor.
Used wisely, items from your travels can be weaved into a scheme so that your décor showcases you and the highlights of your life.
Of course a few furnishings such as curtains will have to be newly bought. But a collection of carefully curated items from your time abroad should sit alongside bits picked up over the years, hand-me-downs from loved ones and brand new feature pieces.
So take tips from the 18th century travellers and give your home style and substance. You'll find plenty of Grand Tour inspired ideas in our brand new collaboration with House Beautiful
You might also be interested in…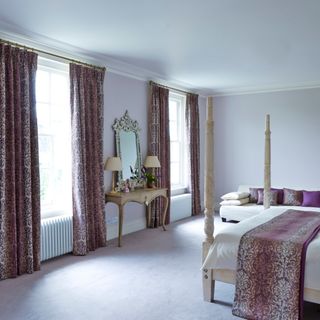 How to curate a scheme with a lived-in feel.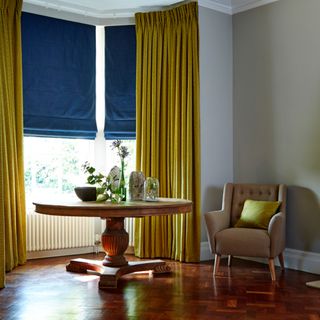 In this article we explore the variety of textures and pattern in the new House Beautiful collection.