With Christmas less than a month away, even the super-organised among us who've already started their present shopping still have lots to do. From stocking up on enough food to feed an army, to finding last year's tree decorations or buying new ones, most of us have long lists of jobs to work through before the big day.
For those of us who are entertaining over the festive season - some will be hosting big parties while others have invited close family to stay - there's the house to prepare too. And that's the bit we can help you with!
Our five top tips for getting your home looking fabulous for Christmas are:
 1. Make sure your kitchen is looking its best as you'll be spending a lot of time there over the festive period, whether you're preparing Christmas dinner or just enjoying a cup of tea and a gossip. Our new range of Roman blinds will add a dash of elegance and attract lots of admiring glances.
 2. Give your dining room a new look to ensure your guests dine in style. A simple Roller blind will provide an instant update to your existing décor; choose a delicate pattern to create interest. When it comes to colour, red is a festive favourite and will energise a neutral room.
 3. Luxurious curtains will create a cosy effect wherever they are used, but work particularly well in the living room. For a trendy layered effect, team them with Roman blinds in matching or contrasting fabrics. All our curtains and Roman blinds are fully-lined for added warmth.
 4. It's time to make sure your guest room is spic and span if you've visitors coming to stay. A quick lick of paint and a new blind at the window will work wonders. Natural wooden blinds are a versatile option and are available in a wide range of stains and painted finishes.
 5. If you've got a conservatory, this room comes into its own when your home is packed to the rafters over the festive season. Made-to-measure blinds will help keep the heat in even when it's chilly outside. For extra warmth, choose from our range of Pleated blinds in performance fabrics.
You might also be interested in…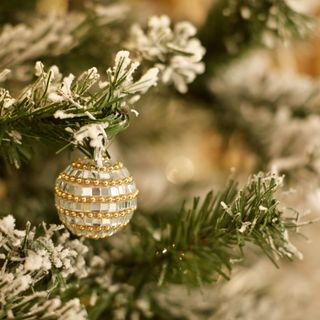 A festive photo shoot to help you create your own seasonal scheme.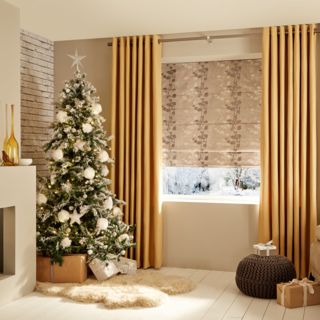 Take a look at our style tips for creating traditional and contemporary Christmas themes.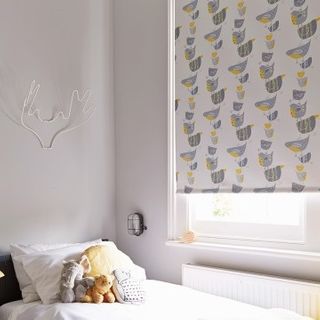 We show you how to make the most of your spare room and make your guests feel right at home.