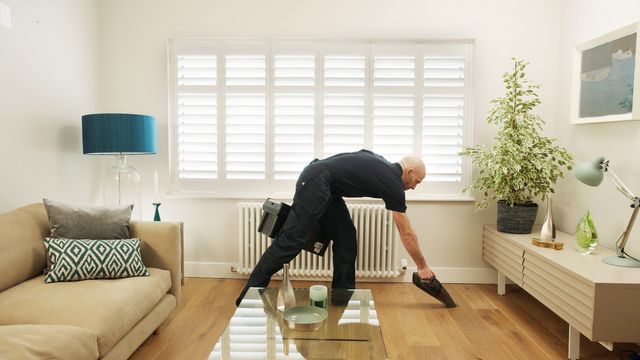 What does a specialist installer do?
As a specialist installer, you'll be helping our customers transform their homes with our range of premium products, including shutters, awnings and conservatory blinds.
You'll visit customers in your local area, and put your practical skills to great use installing each product to perfection.
We'll support you by organising your first appointments for you, but to maximise your earning potential, you'll learn to generate your own business.